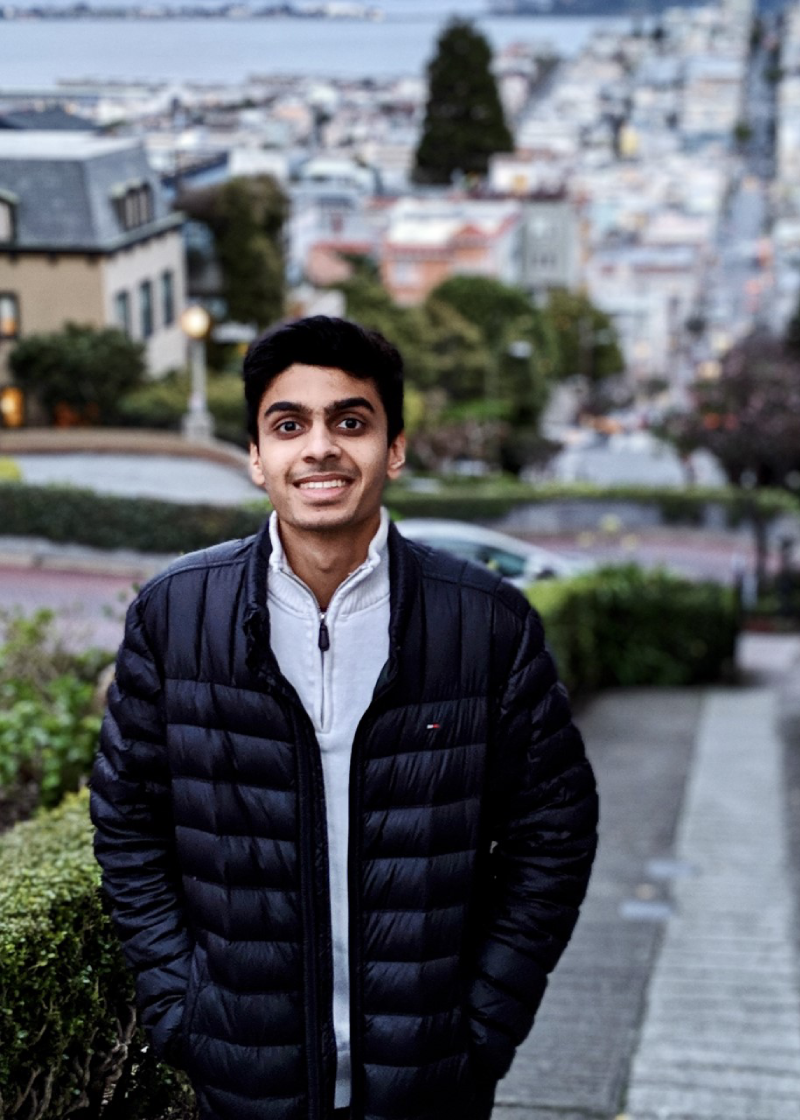 Tejas Kulkarni (He/him/his), Junior Board
About Me:
Education & Training
Current Employer & Position Title: PwC, Senior Associate, Deals Tech & Data Solutions
Junior Board Chapter: Tri-State Area Regional Chapter
Years Served on Junior Board: 2023
Tejas is a senior associate in Deals Technology & Data solutions at PwC where he focuses on helping clients drive better Deal decisions and execute transactions such as mergers, acquisitions & divestitures more effectively by building technology driven solutions. After graduating from Penn State University in 2019 with a BS in Computer Science and Economics, Tejas now lives and works in Philadelphia, PA.
He grew up in Mumbai, India and is passionate about using technology to solve social issues focusing on educational equity, food justice and equal access to opportunities. Tejas looks forward to bringing his experience and passion to the team at InReach and is excited to further advance InReach's mission.