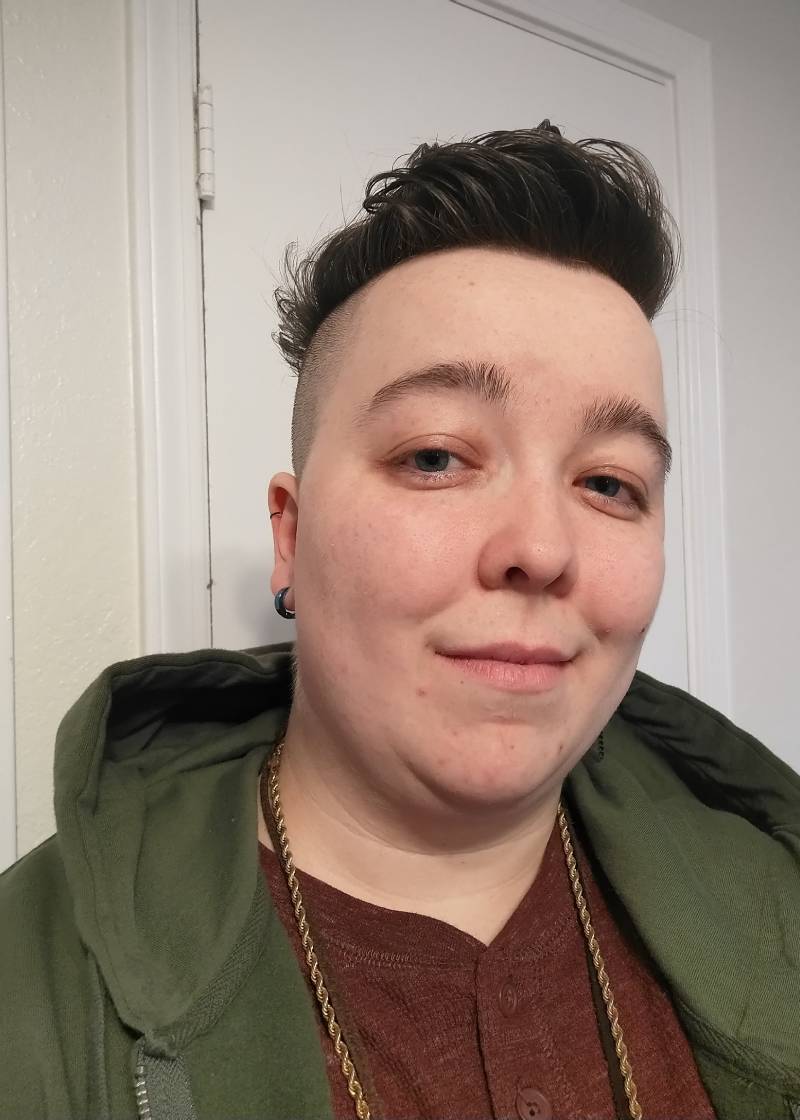 Tel Anderson, Community Research & Outreach Volunteer (English)
About Me:
Education & Training
Tel is a former art student at Brigham Young University – Idaho, looking forward to continuing their education at the University of New Mexico. Before volunteering at AsylumConnect, they moved across the country to start a new adventure. Over the following six years, they have volunteered in a broad spectrum of areas; such as scout assistant in The Boy Scouts of America, involvement in an events committee, founding a weekly writing club to improve skills and abilities, and filling the role of neurodivergent aide and advocate, in domestic and public settings. In their spare time, they enjoy playing tabletop roleplaying games, analyzing the story structure of books and movies, and developing their gaslamp fantasy series about giving a voice to the voiceless. They are passionate about assisting in the aid of others, with the hope that someday everyone might be truly safe to be their authentic selves.