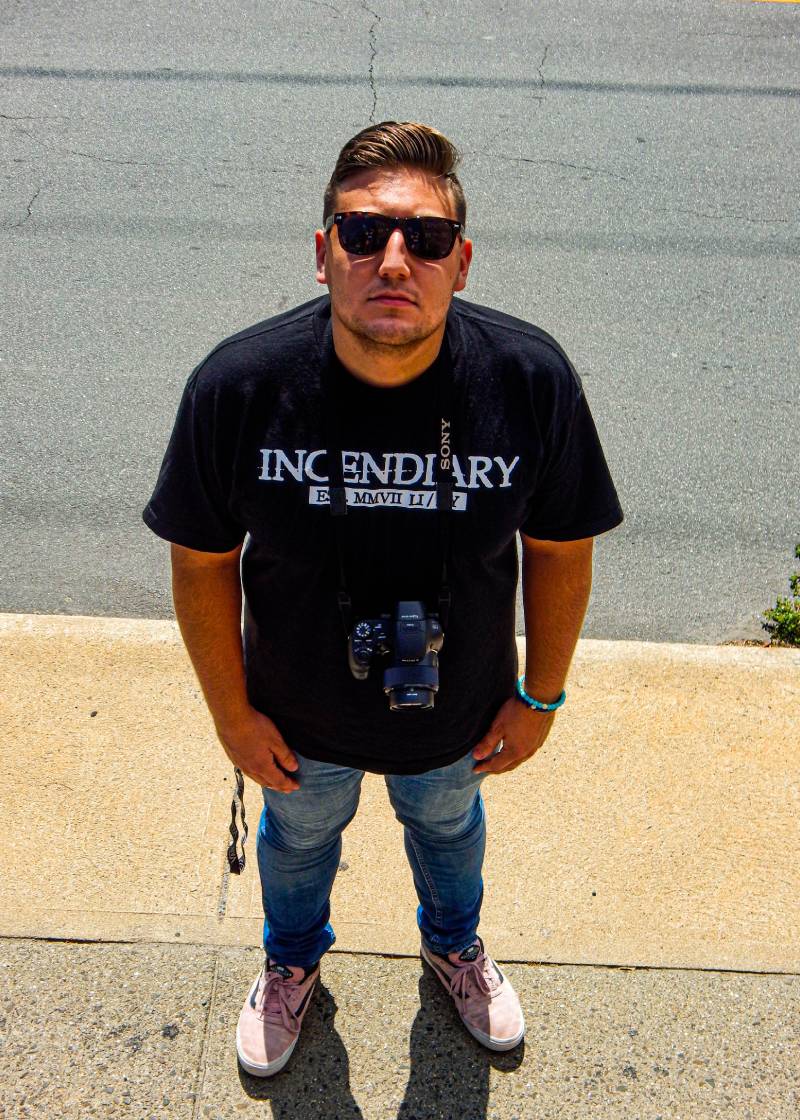 Tommy Solano-Szostek, Graphic Designer
About Me:
Education & Training
Tommy (he/him) is a Graphic Designer from Southern Connecticut with the passion and drive to express messages and ideas in a visual manner. Tommy believes in the impact and power that visual art can have on the world, and would like to express the messages of the LGBTQ+ community in this way. Aside from design, Tommy enjoys photography, hiking, watching movies, writing music, and playing in bands. Creativity is a major part of his life and wants to use this skill to advocate for AsylumConnect.