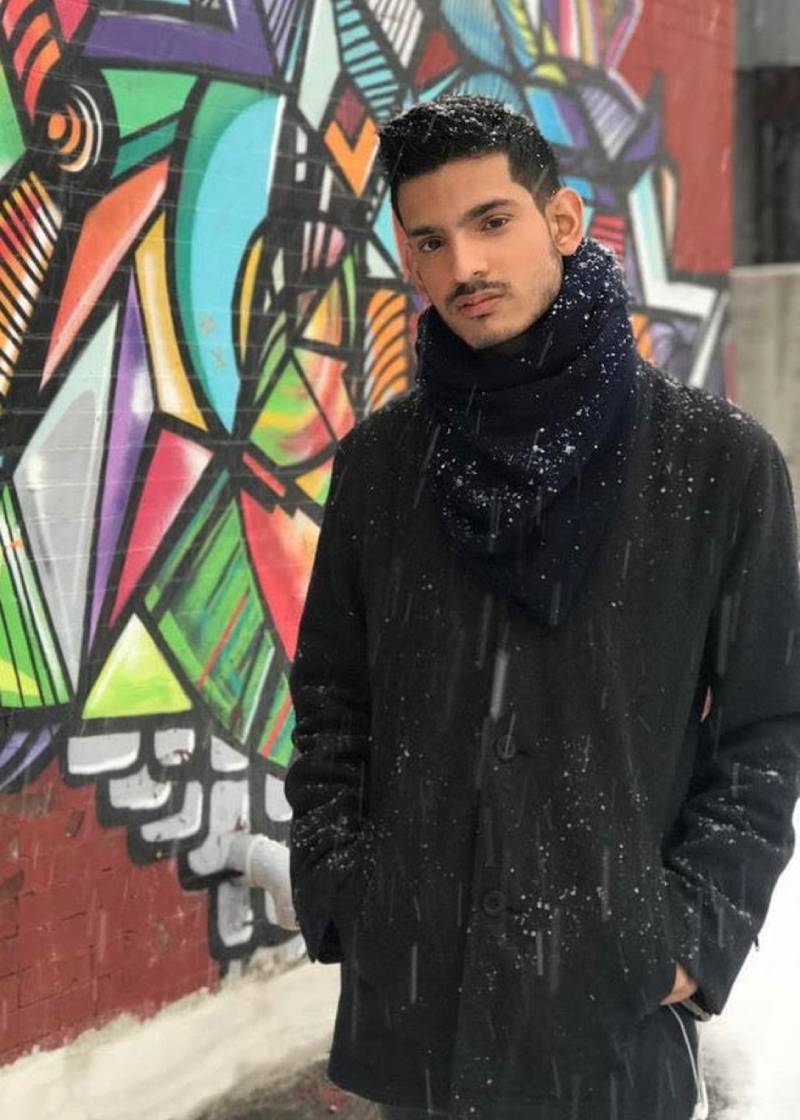 Vikram Ramnarain, 2022 Junior Board
About Me:
Education & Training
Current Employer & Position Title: Federal Reserve Bank of New York, Financial Market Infrastructures Analyst
Years Served on Junior Board: 2022 (Co-Director of Social Committee)
Vikram is a Financial Market Infrastructures Analyst at the Federal Reserve Bank of New York, focused on financial institution examination and the implementation of supervisory guidance and policy. At the NY Fed, Vikram is an active member and holds a leadership role with OPEN, the LGBTQ+ employee resource network. Prior to moving to New York and working at the NY Fed, Vikram studied at Temple University, where he graduated with a major in Economics and a minor in French. 
As a child of South Asian immigrants, Vikram is passionate about facilitating immigration for LGBTQ+ people fleeing persecution as well as empowering the LGBTQ+ community in nations where members of the community are stigmatized and/or oppressed.