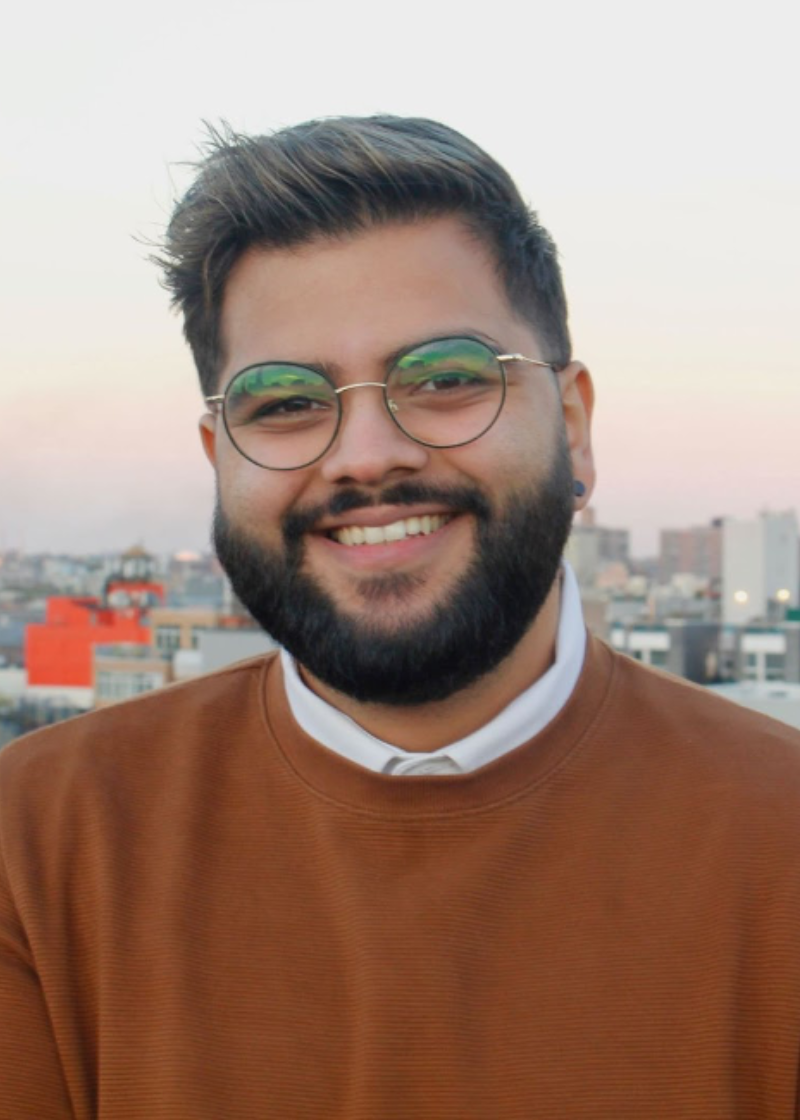 Yousaf Shakil, 2022 Junior Board
About Me:
Education & Training
Current Employer & Position Title: ACLU, Donor and Brand Activation Officer
Years Served on Junior Board: 2022 (Co-Director of Fundraising Committee, Corporate Partnerships)
Yousaf is a Donor and Brand Activation Officer at the American Civil Liberties Union (ACLU) focused on campaigns and engagements for donors across ACLU's file. He also co-founded and leads the Early Career ERG, which aims to ensure the ACLU remains responsive to early career staff's leadership and professional development, particularly for underrepresented staff. Previously, Yousaf worked at the Schaufeld Family Foundation and NYU LGBTQ Student Center. He has also worked closely with immigrant, refugee, and LGBTQ communities, and has interned with the International Rescue Committee, Coalition for Immigrant Freedom, and Lambda Legal.
Yousaf grew up on Long Island, NY, and comes from an immigrant community and family. He is now based in Brooklyn, NY, and holds a B.A. from New York University. Yousaf has a deep passion for driving social impact, particularly for LGBTQ communities as well as communities of color, and plans to leverage his experience, education, and personal identities as a queer Muslim to help further AsylumConnect's mission.