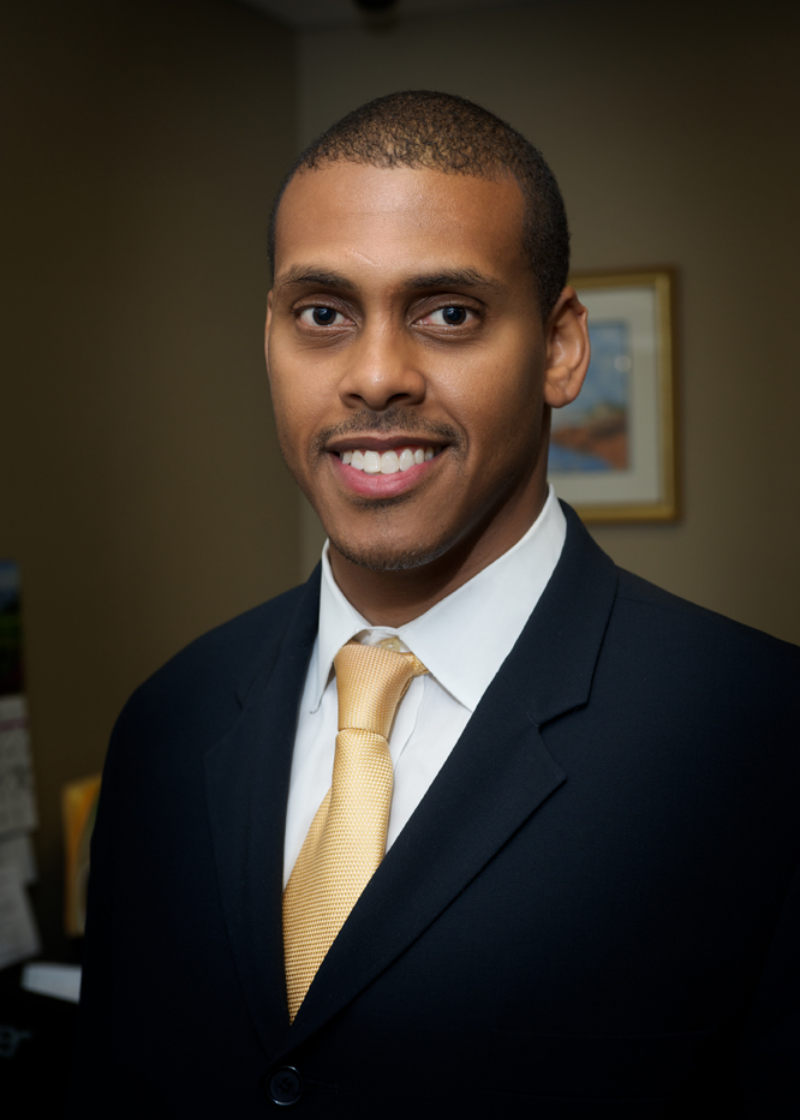 John Lloyd, Ed.D., Advisory Council
About Me:
Education & Training
John is an executive-level professional with 18+ years of leadership and management experience in both the private and non-profit sectors. He has served as an Executive Director for two Boston-based nonprofit organizations and was previously the Interim Managing Director for InReach (formerly AsylumConnect).
John also serves as adjunct faculty at Boston College, School of Social Work and Simmons University, School of Social Work, teaching strategic planning for nonprofit organizations and government institutions, social welfare policy, and advocacy and social action planning respectively.
John graduated magna cum laude with an M.B.A from Bentley University, holds an Ed.D. from the Graduate School of Education, University of Pennsylvania, and is a member of Beta Gamma Sigma, the International Business Honor Society. Although a native of Sharon, Massachusetts, John currently lives in Randolph, Massachusetts with his partner, Dr. Wanda Montañez and their yorki-poo Cinco.