Our Founding Story & History
Our co-founders Sy and Jamie met as college students at the University of Pennsylvania. Sy told Jamie about how he could not live authentically in his home country where it is still illegal to be gay. And Sy shared his experience struggling to find safe resources as an LGBTQ+ asylum seeker in the United States. As a trans man from a conservative background, Jamie deeply connected with Sy's story. So, during their senior year, Sy and Jamie co-founded AsylumConnect, a 501(c)(3) nonprofit organization that built the world's first technology platform for LGBTQ+ asylum seekers and other LGBTQ+ people fleeing persecution. Our organization is founded on the belief that every LGBTQ+ person deserves the safety and freedom to live authentically.
In May 2022, AsylumConnect became InReach. After learning that our technology platform was being used by a wide variety of LGBTQ+ people, not just those seeking asylum, we recognized our organization's potential. We are committed to ensuring all members of the diverse LGBTQ+ community–including asylum seekers and refugees, undocumented and other immigrants, young people experiencing homelessness, those facing family or community rejection due to their identity, and other transgender and non-binary people in need–always have access to trusted information on where it is safe to go for help.
SAFE HELP IS ALWAYS
InReach.
InReach

is the world's first tech platform matching LGBTQ+ people with safe, verified resources.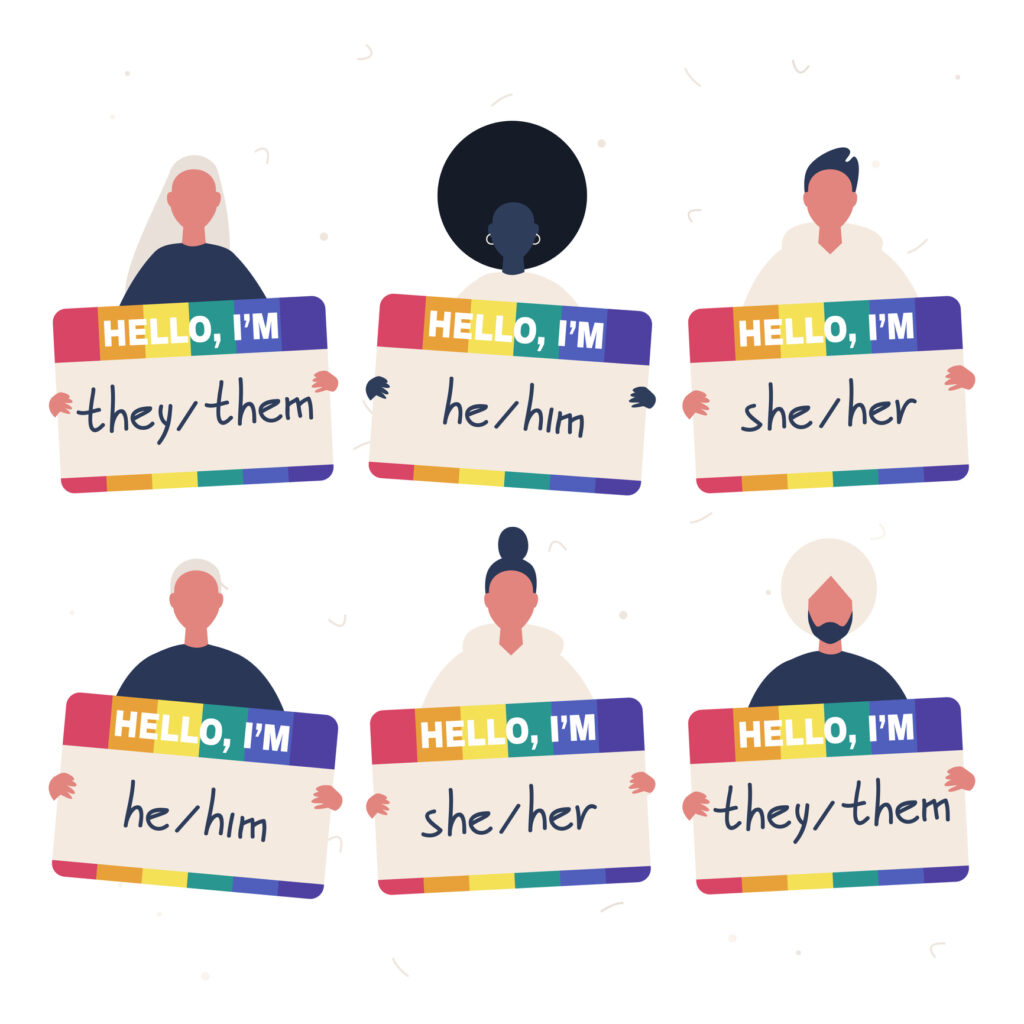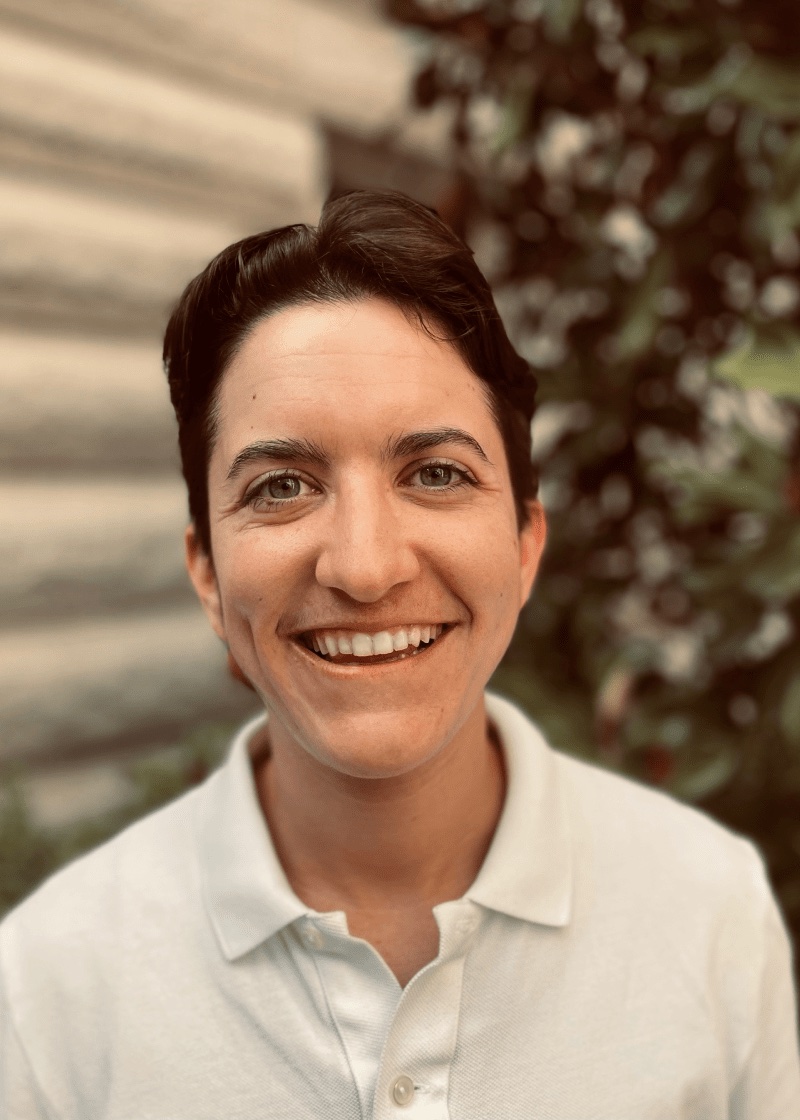 "As someone who has had the privilege of hearing numerous success stories over the years and who recently used the free InReach App to locate trusted trans affirming legal, medical, and mental health services during my own transition, I have such high hopes for this organization's future."