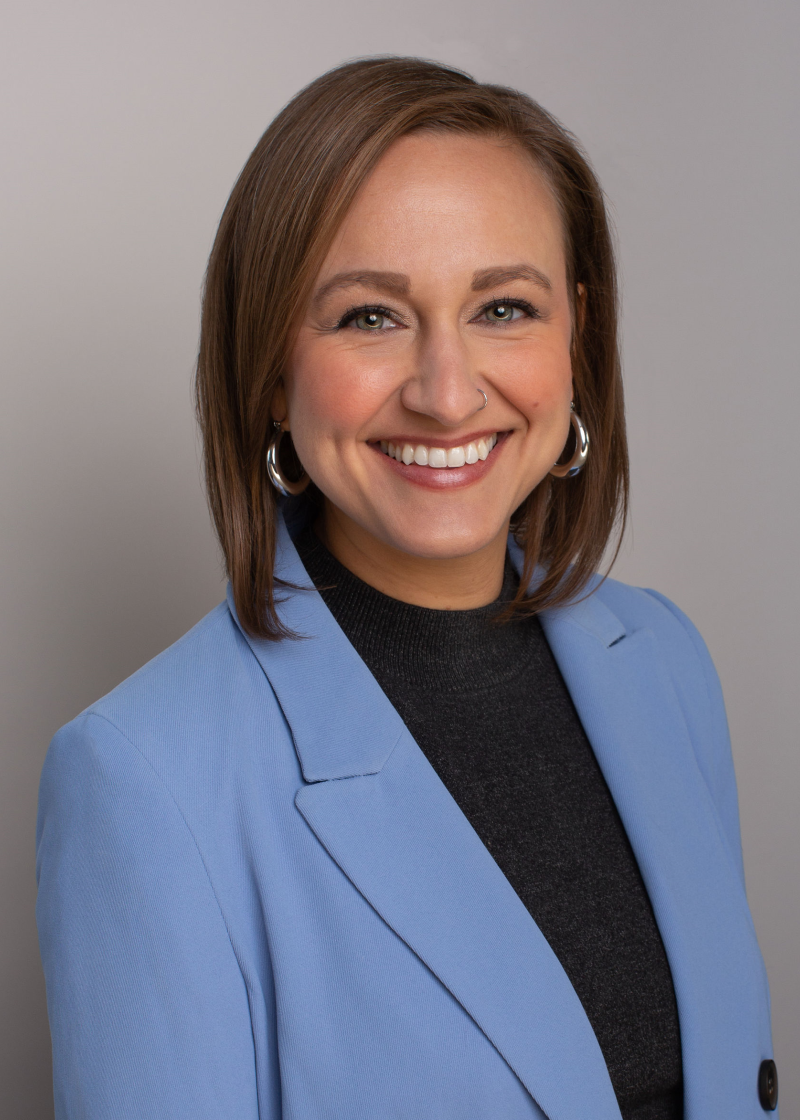 Hannah Willard (She/her/hers), Governing Board
About Me:
Education & Training
Hannah Willard is a campaign strategist specializing in legislative advocacy, crafting persuasive messages, and building winning coalitions. She is a heart-forward, bipartisan, relationship-driven advocate, serving as an independent consultant to nonprofit advocacy organizations, providing strategic guidance and campaign consulting specializing in coalition building, legislative advocacy, and public education campaigns.
Most recently, as Vice President of Government Affairs for Freedom for All Americans, Hannah served as the organization's lead lobbyist and political strategist at the federal and state level. In this role, she lobbied Congress to pass the Equality Act and the Respect for Marriage Act, was a founding member of the Virginia Values Coalition which successfully secured passage of the first LGBTQ nondiscrimination law in a Southern state, and oversaw FFAA's work to support state and local organizations and their efforts to defeat hundreds of anti-LGBTQ bills in battleground states nationwide.
Hannah has spent the past decade developing deep relationships with state-based LGBTQ advocacy organizations and allies across the country to advance state and federal nondiscrimination laws to protect LGBTQ people and their families. Her heart-forward ethos brings together people from all walks of life who support freedom and fairness for LGBTQ people, including conservatives, business leaders, and people of faith. She is a convener, connector, empathy addict, and relentless optimist.
Hannah graduated magna cum laude from the University of Florida with degrees in Economics and Women's and Gender Studies. She currently lives in Orlando, Florida with her partner, Franklin.