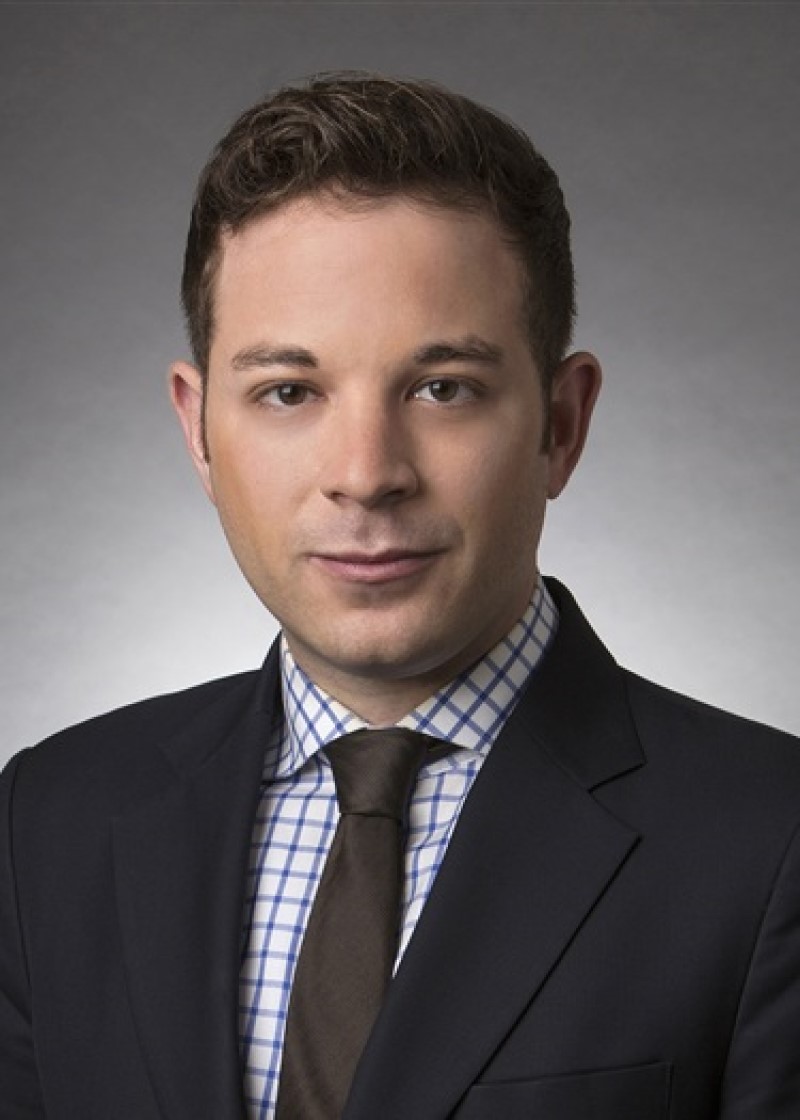 Justin Becker, Governing Board
About Me:
Education & Training
Current Employer & Position Title: Sidley Austin LLP, Associate
Years Served on Governing Board: 2020-2023
Justin Becker is an associate in the Washington D.C. office of Sidley Austin LLP in the Global Arbitration, Trade and Advocacy Group. At Sidley, Justin serves as the co-chair of the DC Diversity Committee and dedicates significant time to pro bono matters, particularly related to LGBTQ+ issues and asylum proceedings.
As part of his practice, Justin was one of the key drafters of the amicus brief on behalf of the Williams Institute of UCLA and LGB scholars in the recent Bostock v Clayton County before the Supreme Court of the United States.  Justin has also helped several individuals obtain asylum in the United States, including gay individuals.   In addition, he has advised Whitman Walker and Silver State Equality on modernizing criminal statutes related to HIV/AIDS and sex work in multiple jurisdictions.
Prior to working at Sidley, Justin clerked for the Hon. Robert Hinkle of the U.S. District Court for the Northern District of Florida and worked as an attorney for the U.S. Department of Commerce.  Justin received his J.D. from Duke University School of Law, his Master of International Development Policy from the Sanford School of Public Policy at Duke University, and his B.A. from Brandeis University.