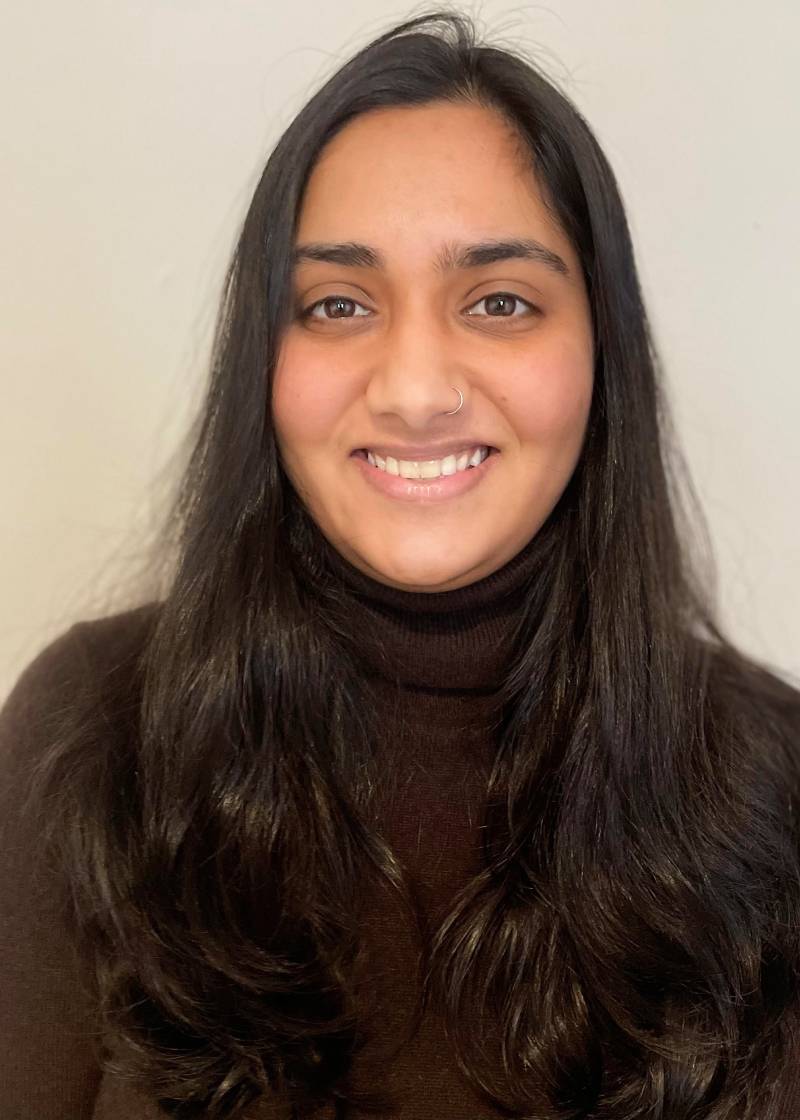 Tanushree Khanna, Governing Board
About Me:
Education & Training
Current Employer & Position Title: PwC, Assurance Manager
Years Served on Governing Board: 2023
Years Served on Junior Board: 2022 (Co-Chair), 2021
Tanushree is an Assurance Manager at PwC, based in Atlanta, GA with a CPA License providing external audit services to public companies. Within PwC, she is an active member of Shine (PwC's LGBTQ+ network), PACIN (Pan Asian) and EnvIn (Environmental) inclusion networks. Tanushree grew up in Amritsar, India and attended Emory University for her undergraduate degree. She identifies as a Visual Artist and is on the Emory Atlanta Creative Alumni Board where she co-started the program 'Creativity+'.