ARE YOU A LAWYER, CASE MANAGER, THERAPIST, SOCIAL WORKER OR OTHER DIRECT SERVICE PROVIDER WORKING WITH THE LGBTQ+ COMMUNITY?
InReach is a trans-led tech nonprofit increasing access to safe, verified resources for the diverse LGBTQ+ community. We provide the world's first tech platform matching LGBTQ+ people facing discrimination and persecution with safe, independently verified resources.
InReach aims to serve as a digital one-stop-shop for the intersectional LGBTQ+ community. InReach lists verified services for LGBTQ+ asylum seekers, refugees and other immigrants, LGBTQ+ Black, Indigenous and People of Color (BIPOC) communities, the transgender and gender nonconforming (TGNC) community, LGBTQ+ youth and their caregivers, and more LGBTQ+ communities.
Use our free website and mobile app to gather verified legal, medical, mental health and social service referrals for your LGBTQ+ clients.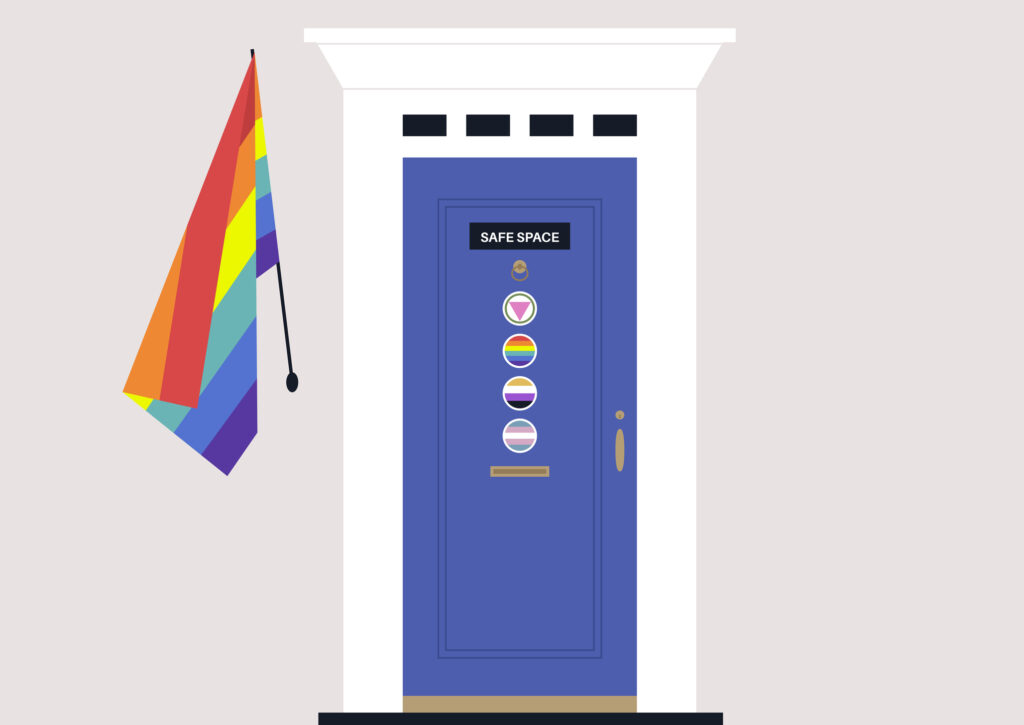 Watch this demo to learn how to find verified referrals for your LGBTQ+ clients
Service providers working with LGBTQ+ clients or friends/family members of LGBTQ+ people in need can use InReach for free, including:
Immigration attorneys

Pro bono attorneys & law students

Case managers, social workers, therapists & other direct service providers

Supportive loved ones and caregivers of TGNC/LGBTQ+ youth looking for safe resources
My office is glad to learn that AsylumConnect (now InReach) exists. So many asylum-seekers don't know where to turn & worry that 'help' will discriminate."