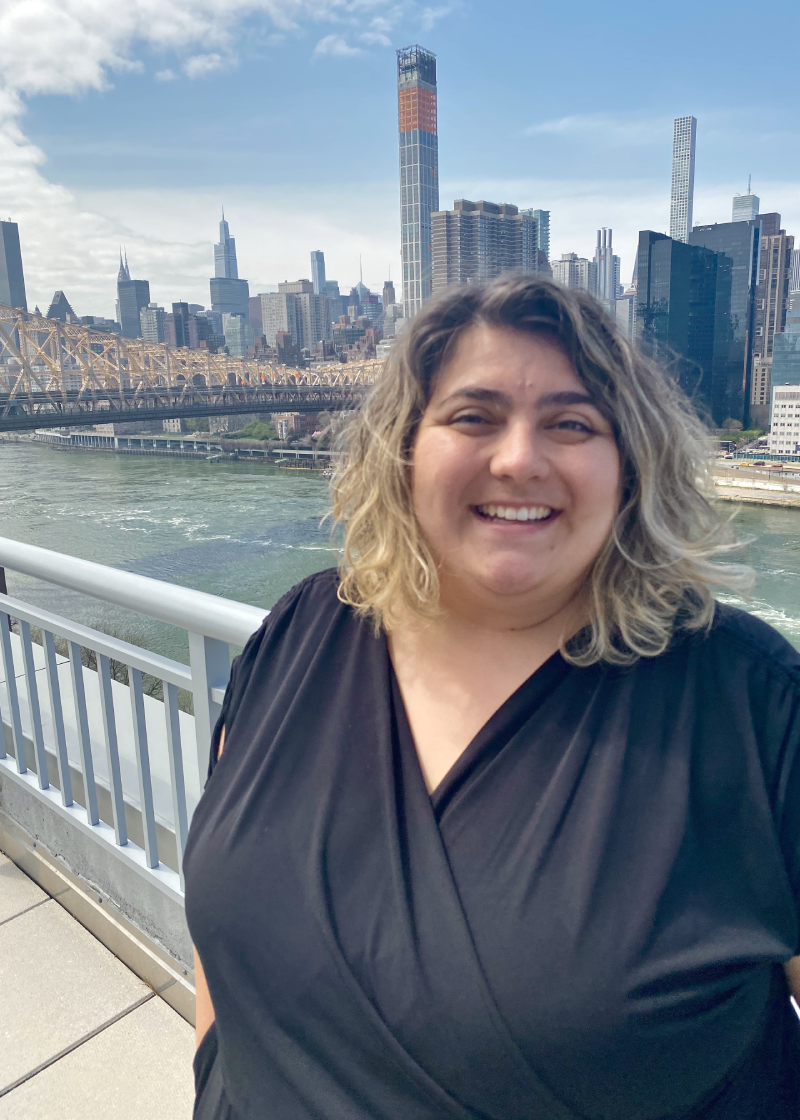 Sara Wagner, MA, Advisory Council
About Me:
Education & Training
Sara Wagner, MA is a passionate advocate for immigrants seeking humanitarian protection. Sara has worked for the Boston Center for Refugee Health and Human Rights (BCRHHR) and the Libertas Center for Human Rights, two organizations that provide comprehensive care to survivors of torture and asylum seekers. Currently, Sara is the Program Manager for Terra Firma, a medical-legal partnership in the South Bronx that provides medical, mental health, social and legal services to unaccompanied immigrant children and families seeking asylum. Sara specializes in program management, grant reporting and writing and data management. Part-time, Sara is the Communications Manager for Friends of Kisoro, a CBO providing psycho-social support to refugees in the UNHCR Nyakabande Transit Centre in Kisoro, Uganda.
Sara received her BA in Sociology and Legal Studies and her MA in Political Science with a concentration in Human Rights and International Relations from the University of Massachusetts, Amherst. In her UMass Tenure, Sara was a Division 1 Track and Field athlete, specializing in the Hammer Throw.