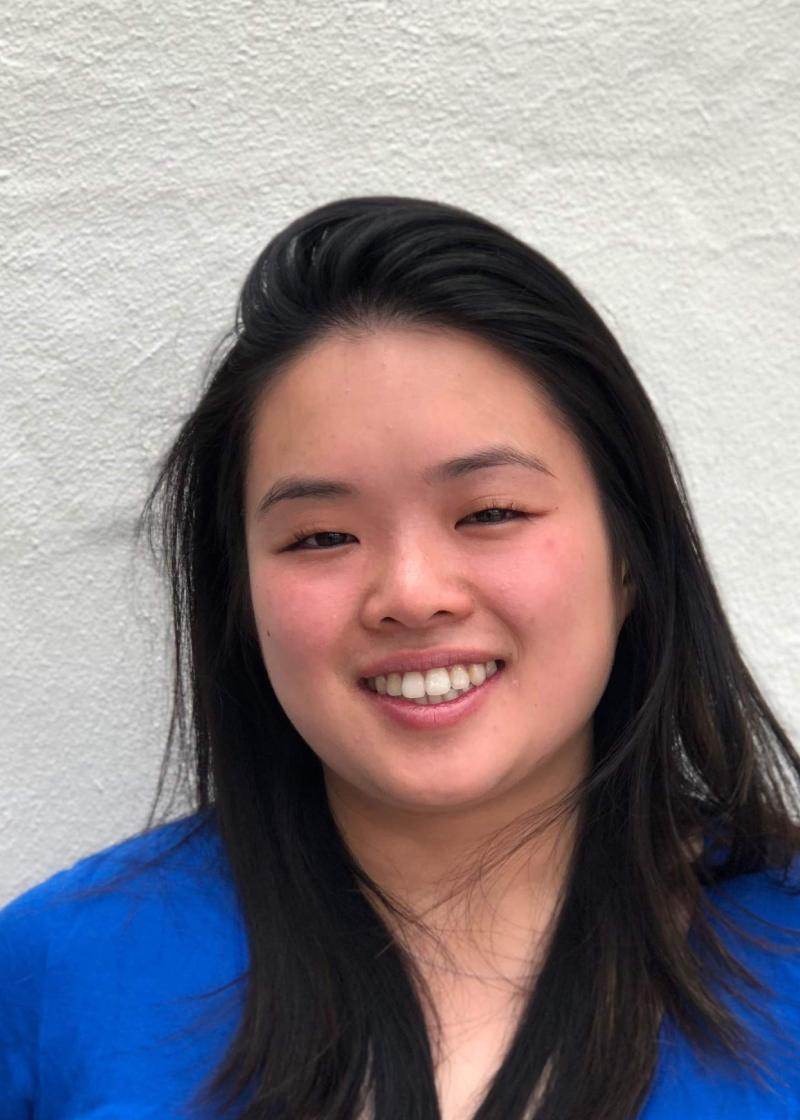 Christina Tong, Governing Board
About Me:
Education & Training
Current Employer & Position Title: Peloton, Senior Product Manager
Years Served on Governing Board: 2021-2022
Christina is a Senior Product Manager at Peloton. She previously worked as a Product Manager at Google San Francisco, where she led global launches on the Augmented Reality, Lens, and Google My Business teams, including empowering businesses to mark themselves as "women-led" on Google Maps. In her spare time, Christina volunteers at the Trevor Project. She also writes about fitness tech and product management at justchristinatong.com, and has been a certified fitness trainer for over five years. Christina graduated with honors from Pomona College in 2017 with a degree in computer science and a minor in politics, where she fought for students' rights and resources on campus as Student Body President. Before joining the governing board of directors, Christina previously served on the InReach Junior Board of young professionals. She's excited to draw on her professional and personal experiences to advance InReach's mission.