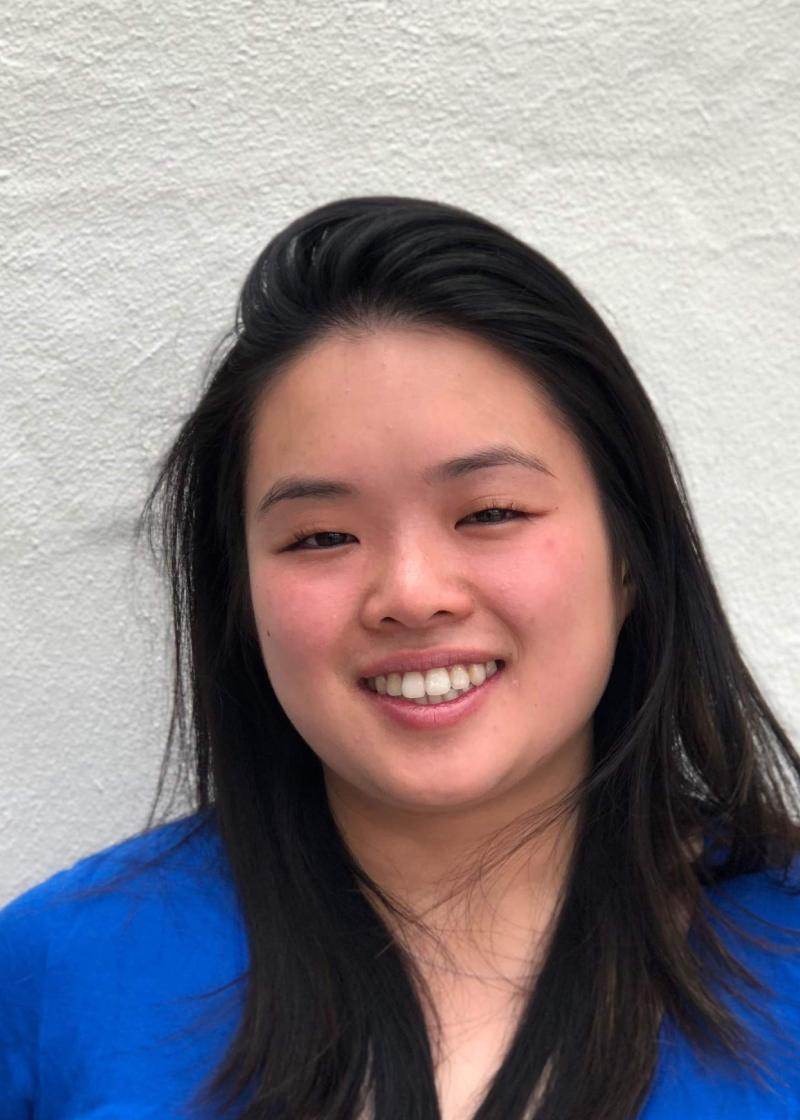 Christina Tong, Governing Board
About Me:
Education & Training
Current Employer & Position Title: Google, Senior Product Manager
Years Served on Governing Board: 2021-2023 (Board Chair, 2023)
Christina is a product leader, building innovative tech products and inclusive teams. She is currently Senior Product Manager at Google Maps and was previously Head of Product, Peloton B2B, leading a team of 100+ collaborators and a $XXXM+ product portfolio. She started her career as a Product Manager at Google, where she led global launches on the Augmented Reality/Lens, Shopping, and Google My Business teams, including empowering businesses to mark themselves as "women-led" across Google Maps and Search. In her spare time, Christina volunteers at the Trevor Project and is a certified personal trainer and powerlifter. Christina graduated with honors from Pomona College in 2017 with a degree in computer science and a minor in politics. Before joining the governing board of directors, Christina previously served on the InReach Junior Board of young professionals. She's excited to draw on her professional and personal experiences to advance InReach's mission.