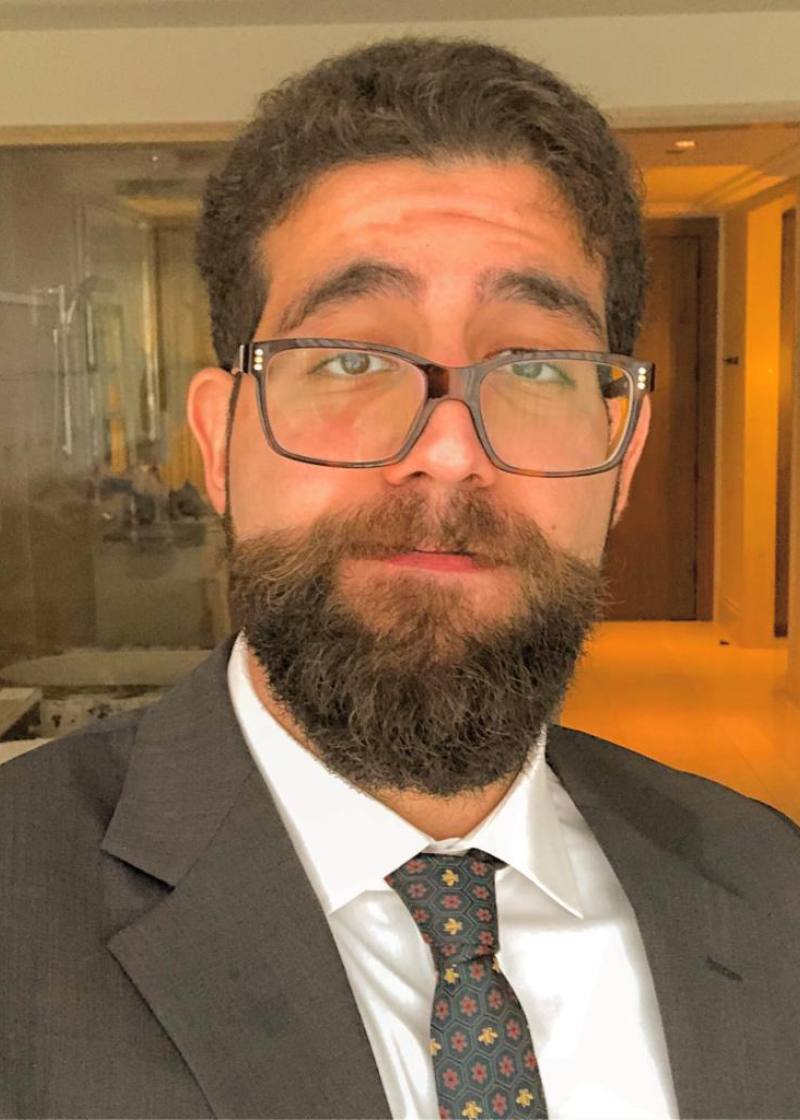 Maher Darwiche, Advisory Council
About Me:
Education & Training
Maher comes from an entrepreneurial background in retail, where he co-founded AFTCO, a consumer goods company that imports and distributes consumer products designed for the U.S.  market, in Lebanon and a few other countries in the Middle East. A few years after starting his company, Maher moved to Boston where he continued to work on expanding his business, mainly focusing on supply chain and procurement operations. During his time at Boston, Maher started feeling more comfortable with his LGBTQ+ identity; he often describes the city as "a breath of fresh air and liberating", where he came out publicly shortly after moving there. Despite feeling more at peace with his identity, Maher explains that his transition from Beirut, the city where he grew up, to Boston, was not an easy one. It took him almost a whole year to publicly come out (despite being out to close friends and family members). Maher explains that if he had been exposed to LGBTQ+ affirming resources during his move to Boston, his coming out journey would have been easier. This experience had led to Maher's desire to help other LGBTQ+ immigrants have a smooth transition into their new home. Growing up in Lebanon, where it is still illegal to be gay, Maher understands the importance of being well connected to a supporting LGBTQ+/ally community. He came on board AsylumConnect wanting to help the broader LGBTQ+ population; Maher explains that the organization's mission is deeply personal to him. Maher is currently pursuing his MBA at UNC Kenan-Flagler Business School and plans to remain involved with AsylumConnect in the future. 
Before joining the Advisory Council, Maher previously served as the volunteer Development Director of AsylumConnect from December 2018  – September 2020. In this position, Maher helped the organization with its fundraising efforts, and helped to recruit its inaugural class for the NYC Junior Board Program.