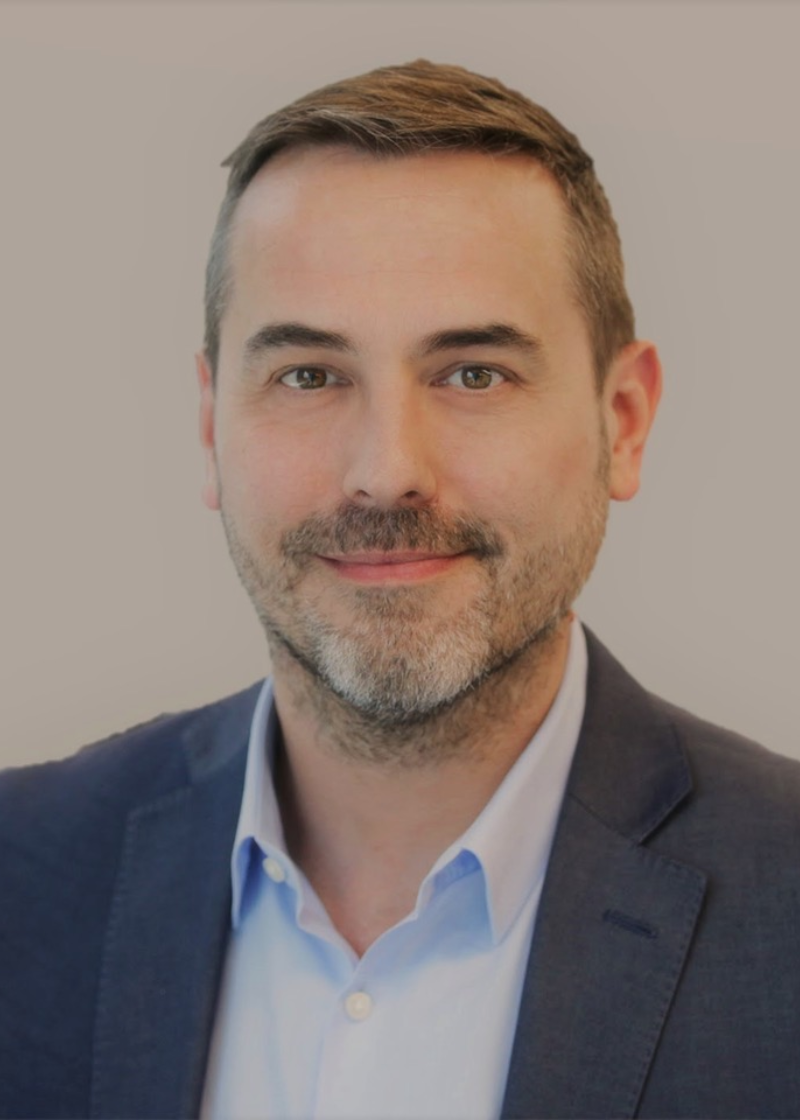 David Robinson, Governing Board
About Me:
Education & Training
Current Employer & Position Title: Macquarie Group, Sr Manager eDiscovery
Years Served on Governing Board: 2021-2023
David is a Sr Manager at Insuring and providing eDiscovery service levels in a senior role for global discovery and surveillance customers. As a subject matter expert, providing direct consultation and support to Macquarie legal, compliance, HR, and surveillance teams throughout the lifecycle of their eDiscovery requests from inception to production.
He is a member of the steering committee for Macquarie's Pride @ Macquarie.  David has a BFA from New York University and is a certified project manager (PMI) and certified eDiscovery Specialist (CEDS).
David lives pretty much under the Manhattan Bridge in Brooklyn with a cocker spaniel named Honey.