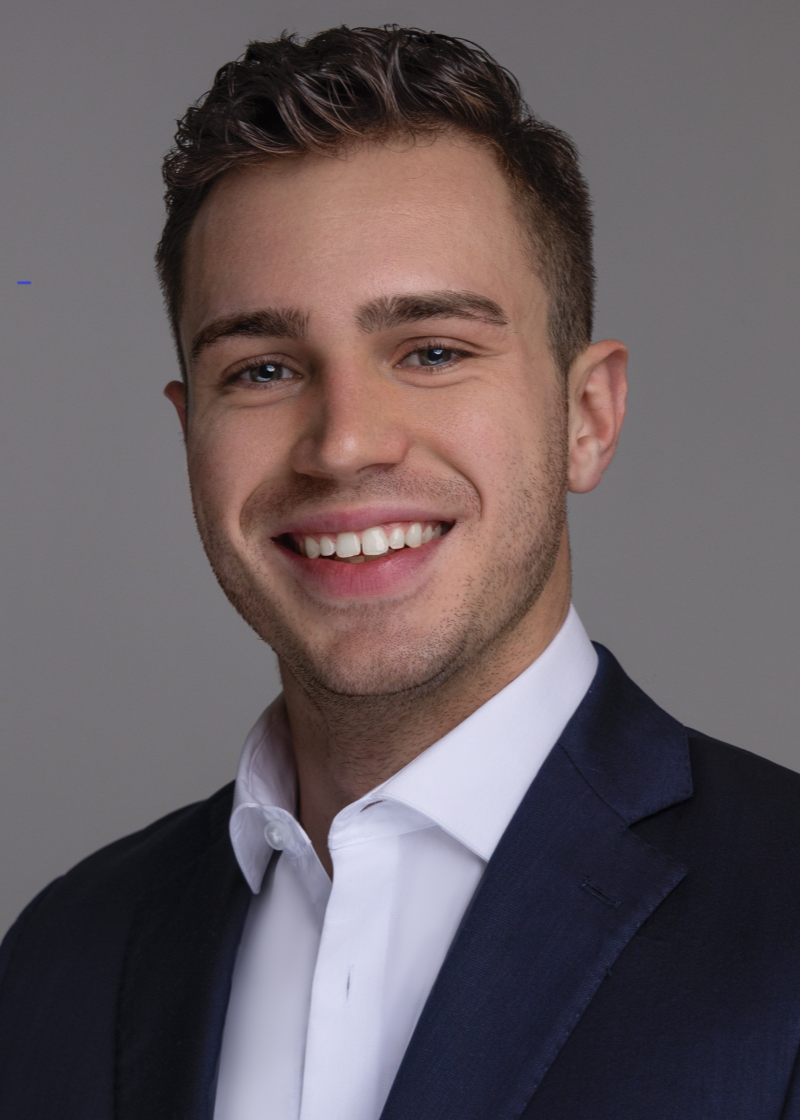 Garrett Williams (He/him/his), Junior Board
About Me:
Education & Training
Current Employer & Position Title: Achieva, Annual Giving Coordinator
Junior Board Chapter: Tri-State Chapter
Years Served on Junior Board: 2023
Garrett Williams, a life-long Pittsburgh native, is the new Annual Giving Coordinator at Achieva in the SouthSide of Pittsburgh. Achieva is a non-profit that seeks to support all people with disabilities through any life stage they are in. Be sure to reach out to Garrett for more information about Achieva or their upcoming events!