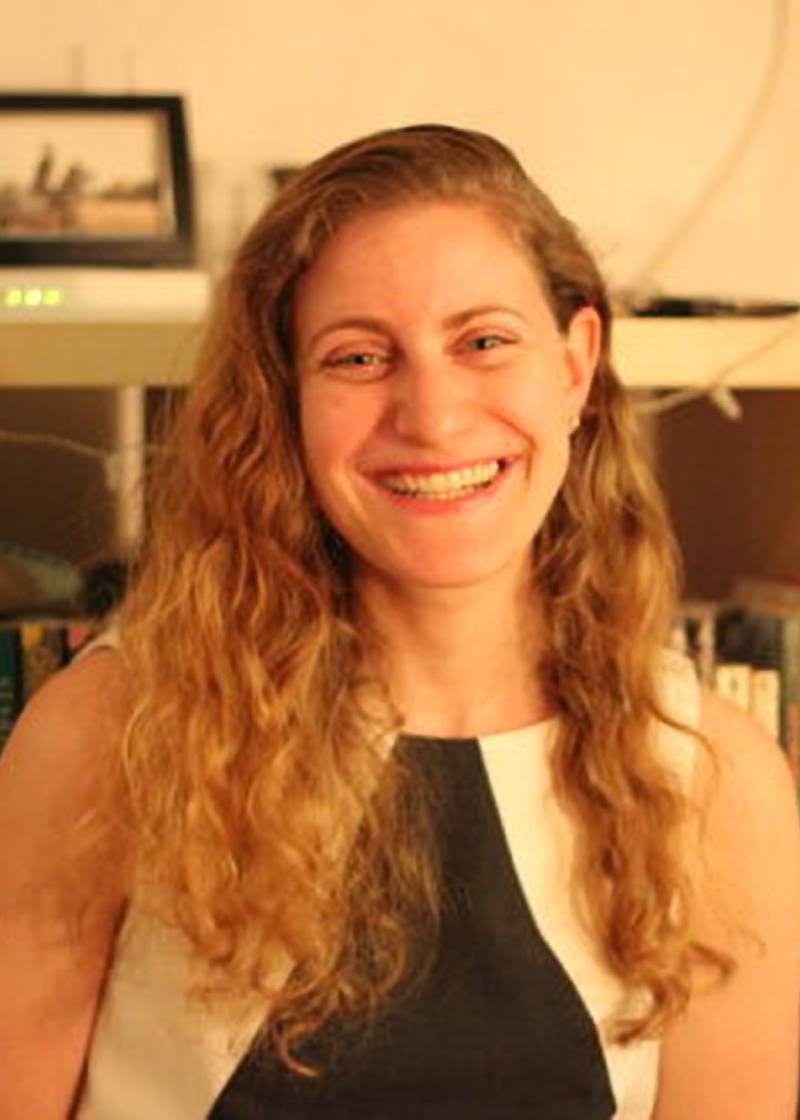 Raina Fox, M.A., Advisory Council
About Me:
Education & Training
Raina Fox, MA, brings over 10 years of experience working with diverse communities to advance global social justice in Minneapolis/St. Paul, Washington DC, Kutch India, Providence, Chicago, Hong Kong, Boston, and more. She currently serves as Program Partnerships Director at Millennium Campus Network, an international nonprofit supporting college students from Liberia to Pakistan to Philadelphia working to advance the United Nations Sustainable Development Goals. Her past experiences range from managing college access programming for Somali, Hmong, and other refugee and immigrant youth in the Twin Cities to conducting and sharing oral histories of Haitian and Cuban refugees detained at Guantanamo Bay, Cuba. She is on the Board of Advisers for the Boston Network for International Development, a member of the UN Women working group on youth, and a dialogue facilitator with Essential Partners (Public Conversations Project).
She completed her Bachelors in Art History and Cultural Studies from Macalester College and her Masters in Public Humanities from Brown University. Her studies focused on ways that reflection, dialogue, and humanities tools can support human rights, social justice, and civic engagement.