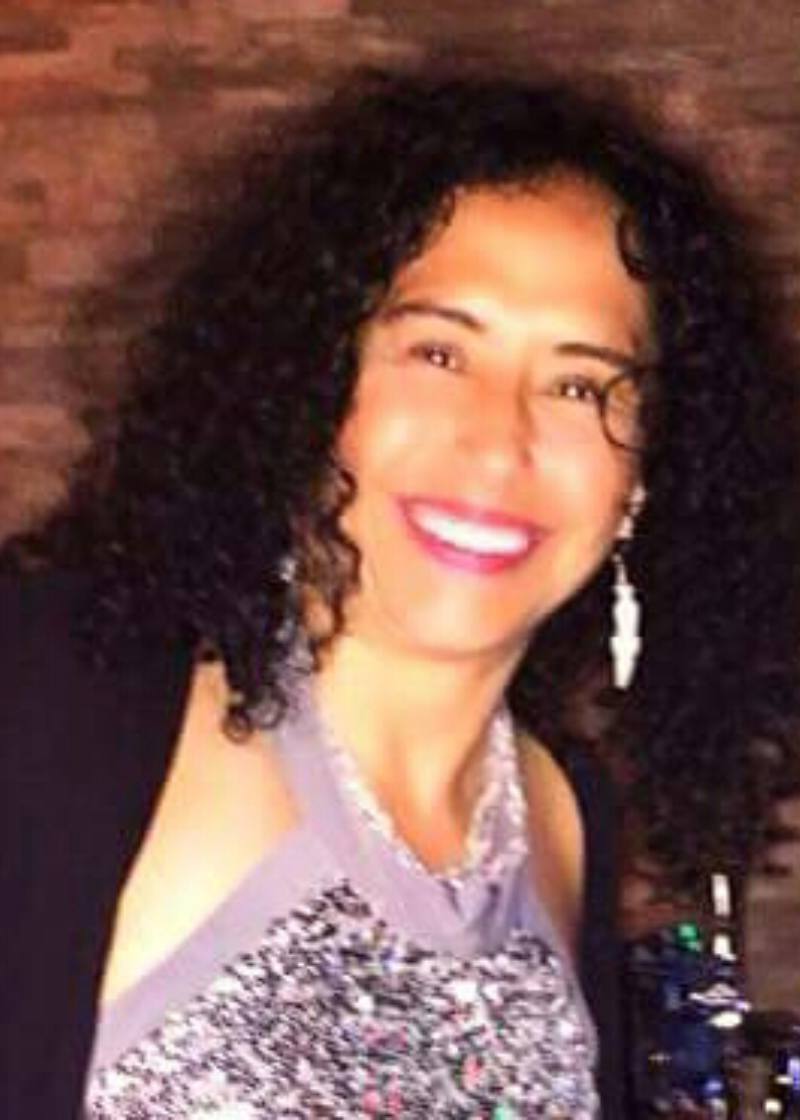 Jacque Larrainzar, Advisory Council
About Me:
Education & Training
Jacque came to the U.S. from Mexico City, Mexico. In 1997, they became the first lesbian Mexican to win asylum to the U.S. based on their sexual orientation. Since their arrival to the U.S., Jacque has worked to promote the human rights and civil rights of LGBTQI immigrants, refugees, and undocumented people all their adult life. They are known for their work with the City of Seattle on race equality, LGBTQI rights, women's rights, indigenous rights, immigrants and refugees and the arts.
By day, Jacque worked at Seattle Counseling Service (SCS) – the oldest LGBTQI agency of its kind in the world – conducting research on the barriers faced by immigrants, refugees and undocumented LGBTQI people to access behavioral health services. By night, they perform around the Northwest with their band Revolver Rock and they continue to work to advance the human rights of all peoples, all the time.
Jacque launched SCS's Immigrant, Refugee and Undocumented Outreach Project. This project seeks to eliminate the barriers that currently prevent LGBTQI people from accessing behavioral healthcare services in Seattle as well as offer trainings on LGBTQ needs to organizations that work with the international community.