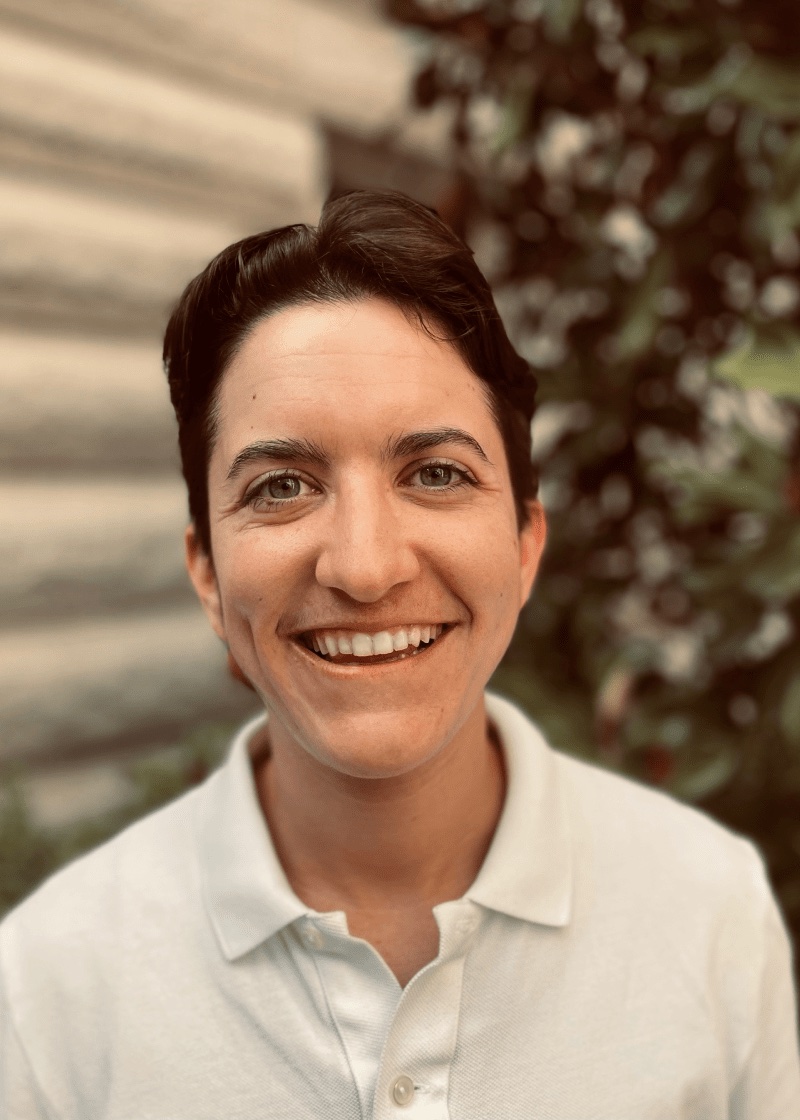 Jamie Sgarro (He/Him), InReach Co-Founder & Executive Director
About Me:
Education & Training
Jamie Sgarro (he/they) is the co-founder and inaugural executive director of InReach (fka AsylumConnect), a tech nonprofit increasing resource access for the diverse LGBTQ+ community. As a trans man who grew up in a conservative environment and who used the InReach App to find affirming resources during his own transition, Jamie remains personally motivated to ensure other trans and queer people in need have access to InReach's free technology.
For his work on InReach, Jamie has earned national and international recognition for outstanding contribution in social impact including as the recipient of the Millennium Campus Network's 2015 Millennium Peace Prize at the United Nations, named to the Clinton Foundation's 2017 CGI U Alumni Honor Roll of social innovators, a 2019 Roddenberry Fellow, a 2020 Forbes 30 under 30 honoree in Law & Policy, a Gold (Grand Prize) Winner in the 2021 Passion Fund by Linktree x Square, the Data for Justice Prize Winner at the World Justice Challenge 2022 at the World Justice Forum in The Hague, and led InReach to be recognized on Fast Company's 2023 'Most Innovative Companies' list. 
 
Jamie has been a featured speaker on LGBTQ+/TGNC rights and technology for social good, and his work has appeared in national outlets including The HuffPost, Forbes, Teen Vogue, The Clinton Foundation's "Why Am I Telling You This?" Podcast, The Advocate, The Hill, NowThis, and NBC OUT. 
Jamie holds a B.A. cum laude with distinction in Health & Societies from the University of Pennsylvania and a M.S. in Management from Northwestern University's Kellogg School of Management. He is currently a part-time J.D. candidate at Northeastern University School of Law.