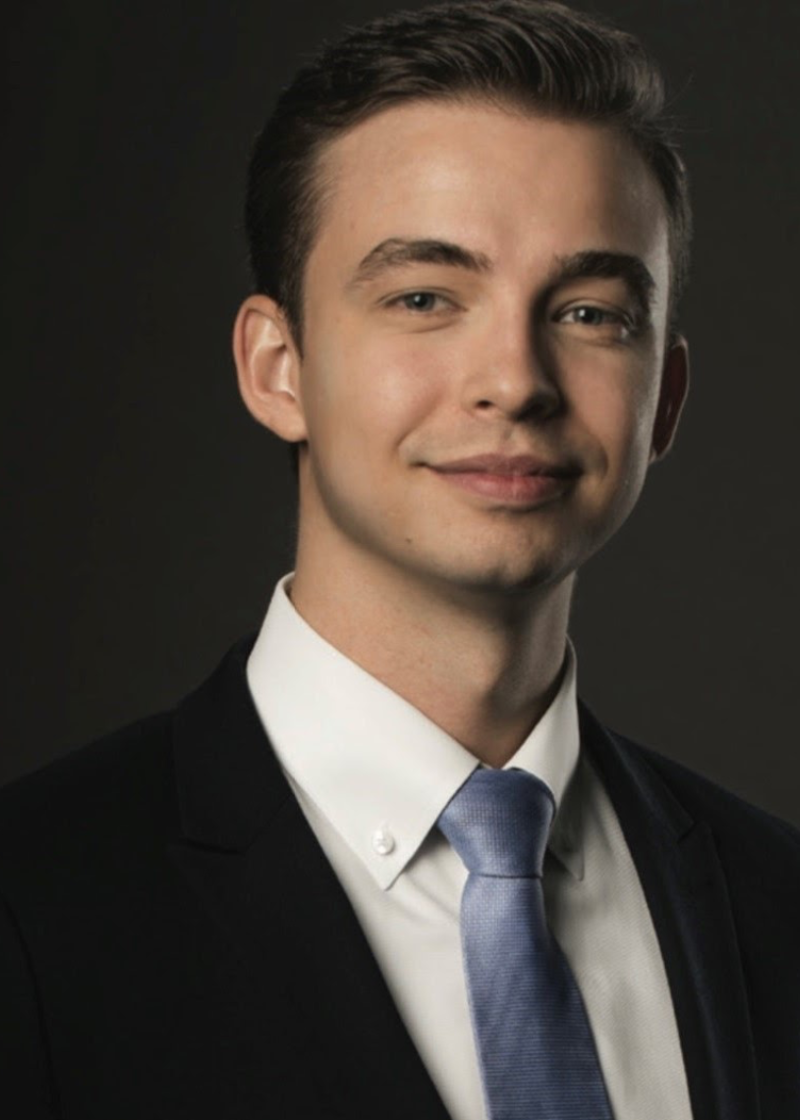 Oleg Grachev, 2022 Junior Board
About Me:
Education & Training
Current Employer & Position Title: GTCR, Private Equity Associate (Financial Services & Technology Team) 
Years Served on Junior Board: 2022
Oleg is a Private Equity Associate in Financial Services & Technology team at GTCR. Prior to joining GTCR, he worked as an Investment Banking Analyst in the Diversified Industries group at J.P. Morgan focusing on advising companies in Business Services and Industrial sectors. At J.P. Morgan he was involved in Proud to Be Program, recruiting and mentoring LGBTQ+ students including through partnerships with organizations like Out for Undergrad. Oleg graduated with University Honors and Summa Cum Laude from Northern Illinois University with a BS in Finance, BS in Economics, and a minor in Statistics.
Oleg was born and raised in Blagoveshchensk, Russia and as a gay asylum seeker, he has experienced first-hand the difficulties immigrants and LGBTQ+ asylum seekers face. He has been actively involved in human rights advocacy and international education throughout his life and is excited to contribute to the advancement of AsylumConnect mission.