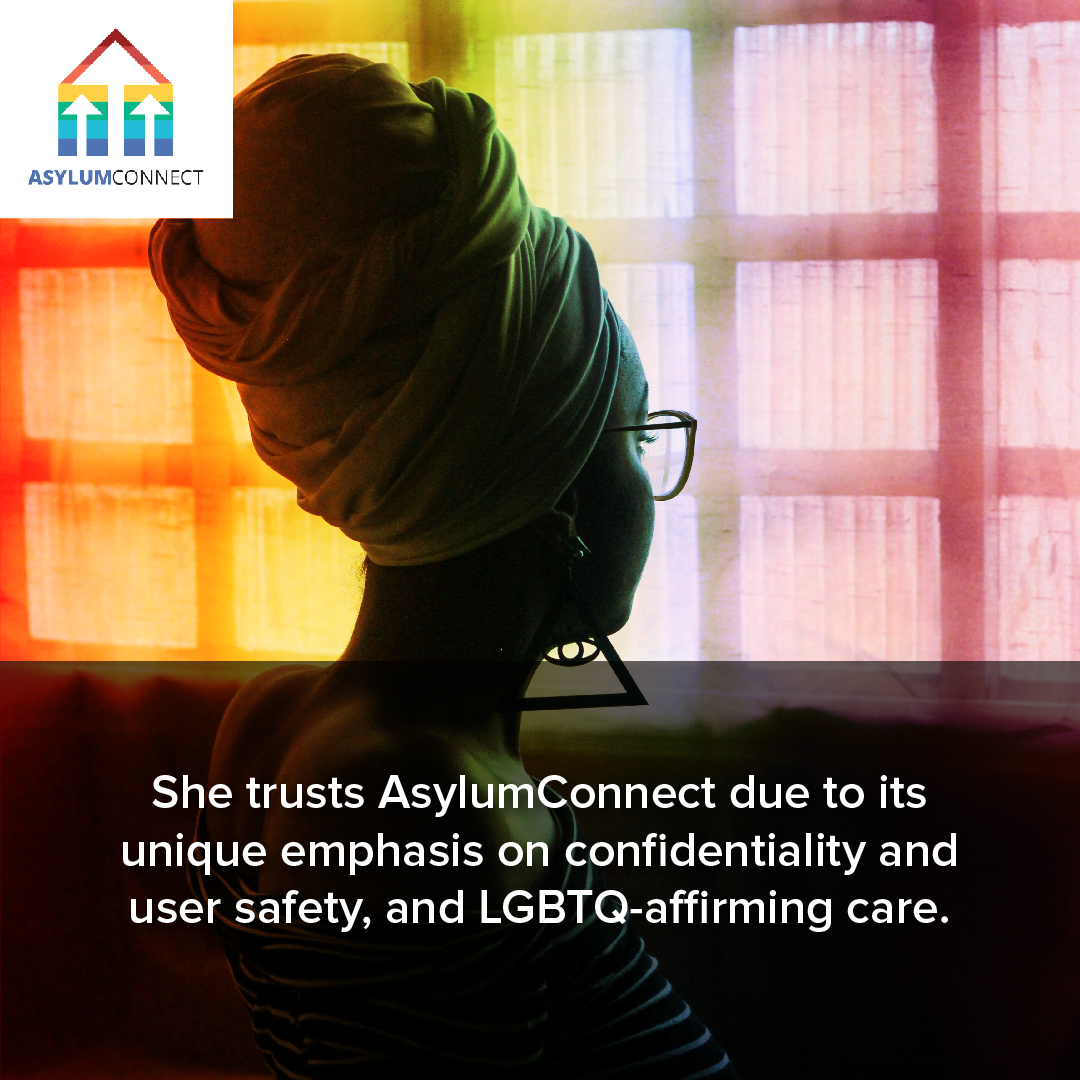 User Story of the Week – Meet Sara
"Sara" is a trans woman living in the Bronx, New York, who fled her home country of Nigeria due to multiple death threats because of her gender identity. When searching for safe services, Sara faced multiple barriers due to her identity as a trans person, an undocumented immigrant, a non-native English speaker and a person of color. While she wanted to remain in the U.S. to avoid the life-threatening situation she faces in Nigeria, she was unaware of asylum protections until she was referred to InReach by a friend.
She turns to InReach to find a pro bono attorney with expertise in serving members of the LGBTQ+ community. She also uses the app to easily find a free support group for trans women of color and a pro bono, trans-affirming doctor and therapist. As an undocumented person, Sara appreciates the app's ability to filter out direct service providers that require specific documentation (photo ID, proof of age/income/residence, medical insurance, a referral) to access. She trusts InReach due to its unique emphasis on confidentiality and user safety, and LGBTQ+ affirming care.