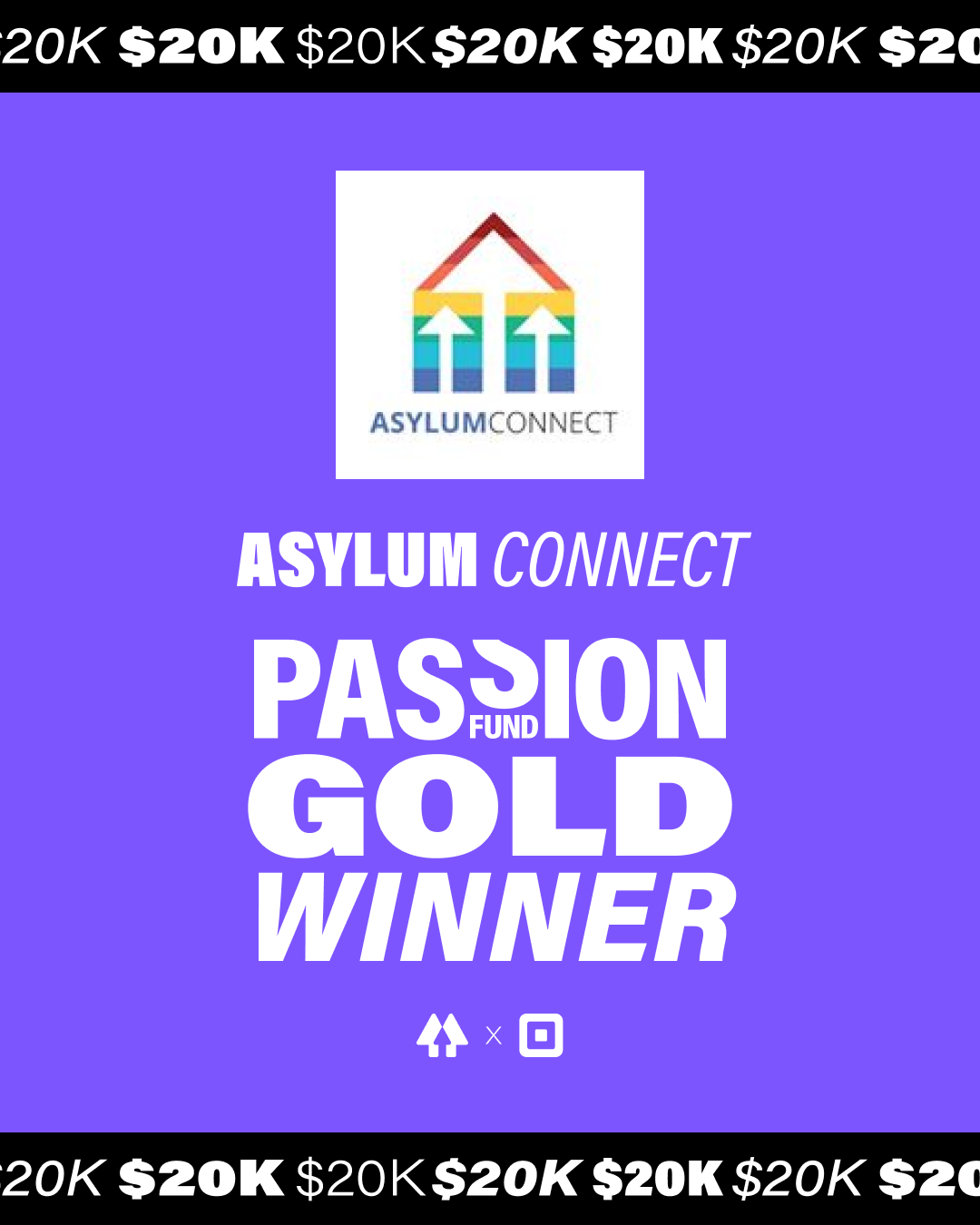 AsylumConnect (now InReach) Wins Gold in the 2021 Passion Fund by Linktree x Square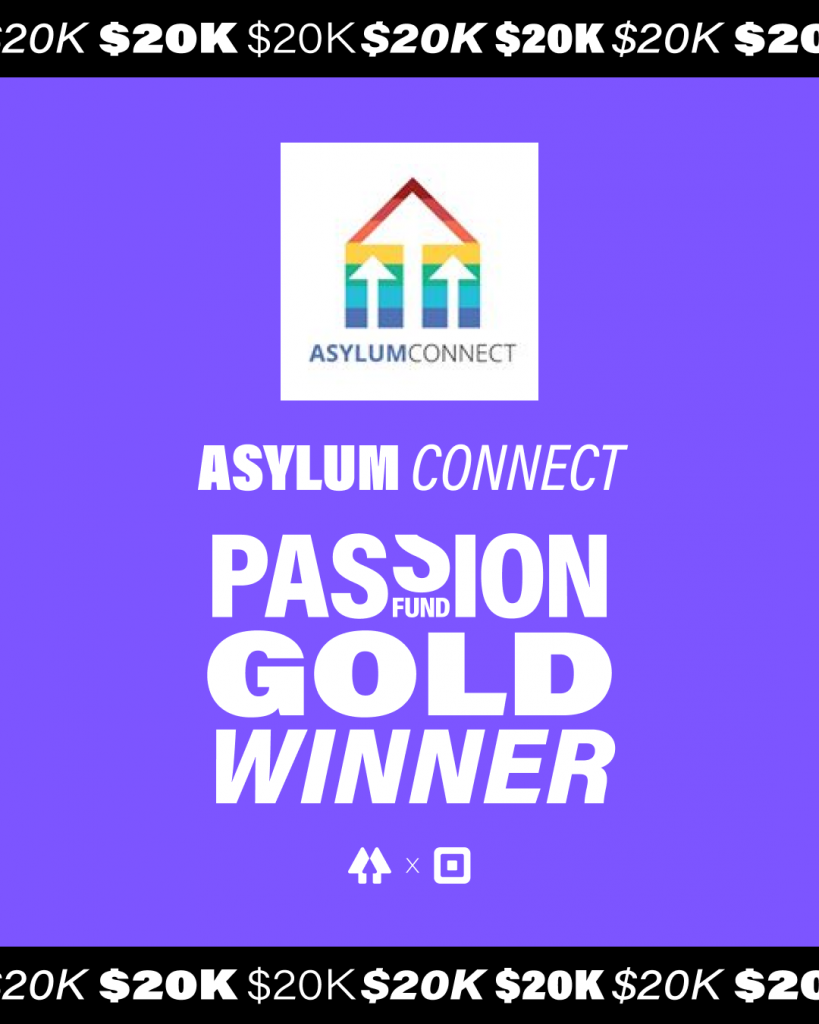 Jamie Sgarro, AsylumConnect (now InReach) co-founder, has been named as one of nine recipients for the Gold tier of the Passion Fund by Linktree in partnership with Square. The Passion Fund is a $250,000(USD) global grant program designed to support creators, activists and entrepreneurs in taking their passion to the next level.
A panel of expert judges including Karamo Brown, Grace Beverley, Li Jin, Square's Lauren Weinberg, and Linktree's CEO Alex Zaccaria selected 30 Passion Fund winners from thousands of applicants spanning over 90 countries around the world.
As a grand prize winner of the 2021 Passion Fund, AsylumConnect (now InReach) will receive a $20,000 cash grant to accelerate its work as well as exclusive access to Linktree benefits.
Check out Linktree's company announcement on the 2021 Passion Fund Winners to learn more.