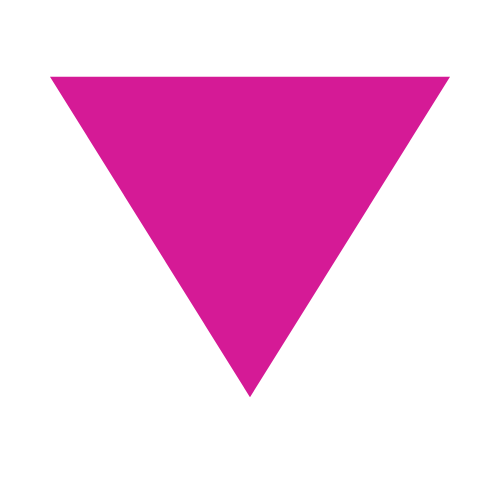 Service Provider Spotlight – LGBTQ Freedom Fund
As part of AsylumConnect's initiative to spotlight the direct service providers on the ground working with LGBTQ+ asylum seekers and other LGBTQ+ people fleeing persecution, we're proud to feature the LGBTQ Freedom Fund.
LGBTQ Freedom Fund pays bail to secure the safety and liberty of individuals in U.S. jails and immigration facilities. According to an analysis by the Center for American Progress, LGBTQ+ immigrants held at federal detention centers are 97 times more likely to be sexually assaulted than other detainees. The LGBTQ Freedom Fund pays bond to secure the safety and liberty of LGBTQ+ individuals in immigration detention. The Fund pays pretrial bail in Florida for LGBTQ+ people and immigration bond in any U.S. state for LGBTQ+ individuals.
LGBTQ Freedom Fund is listed directly in AsylumConnect's free web and mobile resource platform as a vital national service for detained LGBTQ+ individuals in the United States. LGBTQ Freedom Fund has also referred their LGBTQ+ clients released from detention to AsylumConnect's platform to help them safely integrate into their new community.  
A number of our clients were able to access social-medical-legal services through providers listed on AsylumConnect.
The LGBTQ Freedom Fund recently expanded their immigration bond program to all 50 states in the U.S.
See below for a map of where the LGBTQ Freedom Fund has freed people so far:
Freedom Fund Network
1730 S Federal Hwy #311
Delray Beach, FL 33483
En Español:
Nuestra organización se encarga de pagar la fianza de personas que no tienen posibilidades de pagarla, y se encuentran detenidas en las cárceles de inmigración en los Estados Unidos o en las cárceles locales de Florida. Nos enfocamos en gente LGBTQ. ¿Preguntas? ¿Necesita ayuda financiera con una fianza? Favor de contactar a este correo: info@lgbtqfund.org.Want to see your organization featured on our blog? Submit our Service Provider Spotlight survey today.