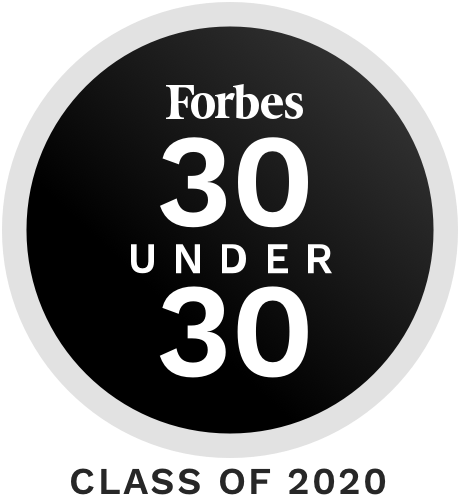 AsylumConnect (now InReach) Co-Founder & Executive Director Selected For Forbes 30 Under 30 List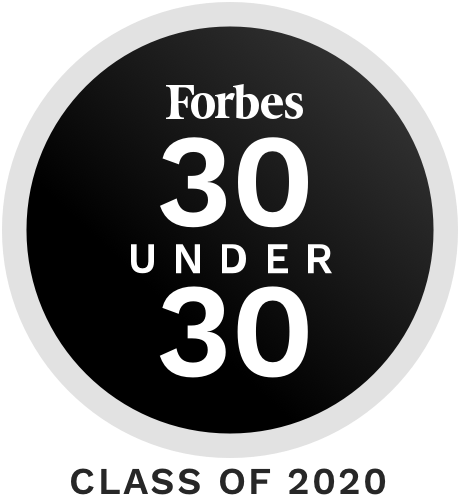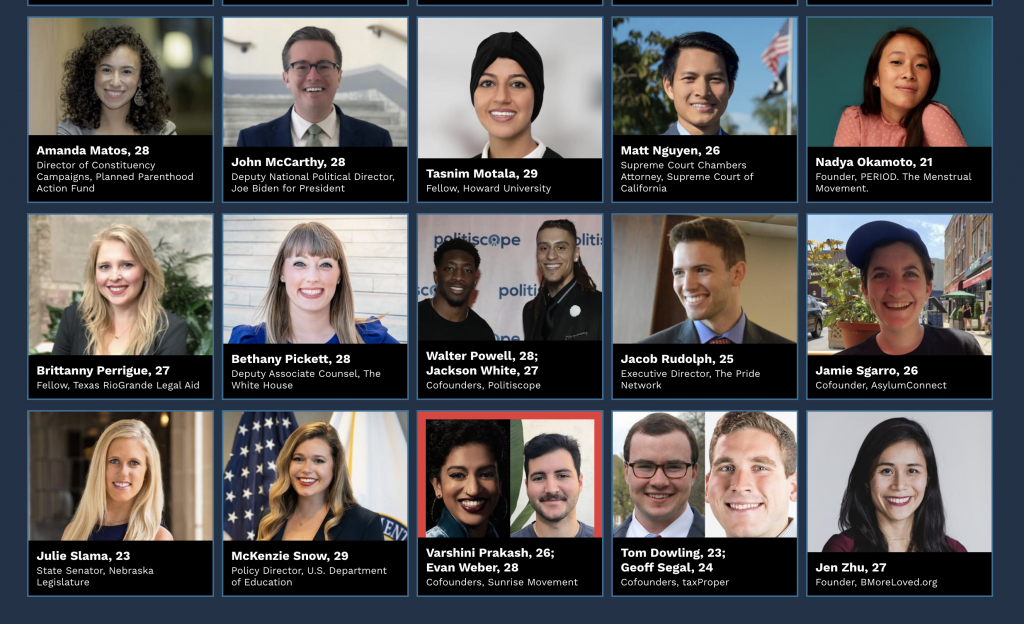 600 revolutionaries in 20 industries changing the course—and the face—of business and society.
December 3, 2019 – On December 3, 2019, Forbes announced its annual 30 under 30 list. We're excited to share that Jamie Sgarro, AsylumConnect (now InReach) Co-Founder & President, has been selected lot of homework for the Forbes 30 Under 30 list, Class of 2020 in the "Law & Policy" section. The "Law & Policy" category recognizes young attorneys, politicians and founders who are fighting for basic rights and better government.
Forbes evaluates over 15,000 nominations
According to Forbes, over 15,000 online submissions were received for only 600 slots in the Under 30 Class of 2020. Each honoree under 30 years old was evaluated via Forbes' in-depth vetting process, including its reporting staff and distinguished judges. This year's "Law & Policy" list was judged by: Carrie Goldberg, Founder, C.A. Golberg Law; Jon Huntsman, Former Ambassador to Russia; Laurence Tribe, Carl M. Loeb University Professor, Harvard Law School; and Michael Tubbs, Mayor of Stockton, California; Under 30 Class of 2018.
AsylumConnect (now InReach) is thrilled to be recognized among such an outstanding community. Check out the full 2020 list here.