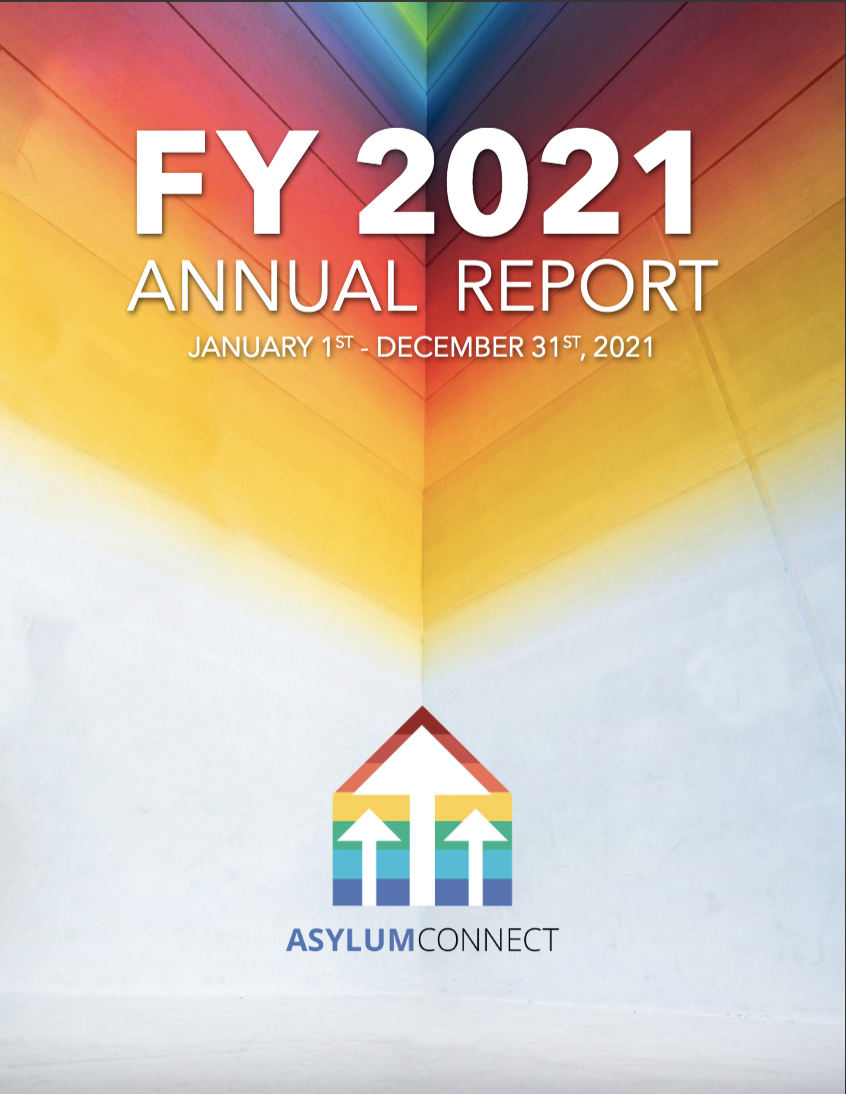 InReach Releases 2021 Annual Report
InReach 2021 Annual Report
During 2021, InReach's free tech platform made over 67,000 matches between LGBTQ+ people fleeing persecution and independently verified service providers. The platform grew to list over 6,000 legal, medical, mental health and social services verified to be safe for LGBTQ+ asylum seekers and other LGBTQ+ people fleeing persecution.
Read the 2021 Annual Report
During 2021, InReach scaled the world's first tech platform for LGBTQ+ people fleeing persecution to include verified services in all 50 US states and DC. AsylumConnect also continued to scale the platform across Mexico and Canada. Additionally, the organization launched year 2 of its Junior Board Program, which included 35 U.S. young professionals and raised over $68,000. InReach also secured the largest investment in organizational history, and was named a grand prize winner for Linktree's Passion Fund.
[/vc_column_text][/vc_column][/vc_row][vc_row][vc_column][vc_featured_box heading_text="As the COVID-19 pandemic continues to deepen inequalities, our team at InReach is committed to ensuring every marginalized and persecuted LGBTQ+ person has access to our vital resource platform." content_text="- Jamie Sgarro, AsylumConnect Co-Founder & Executive Director" heading_color="#222222″ content_color="#444444″ graphic_color="#ffffff" graphic_background_color="#4892da" icon="fa fa-quote-left"][vc_column_text]A big thank you to our staff, volunteers, interns, junior board members, governing board members, advisors, community partners, corporate/brand partners, donors, funders, and other supporters! ❤️🧡💛💚💙💜 🖤[/vc_column_text][vc_separator][vc_single_image image="2825″ img_size="full" alignment="center"][/vc_column][/vc_row]