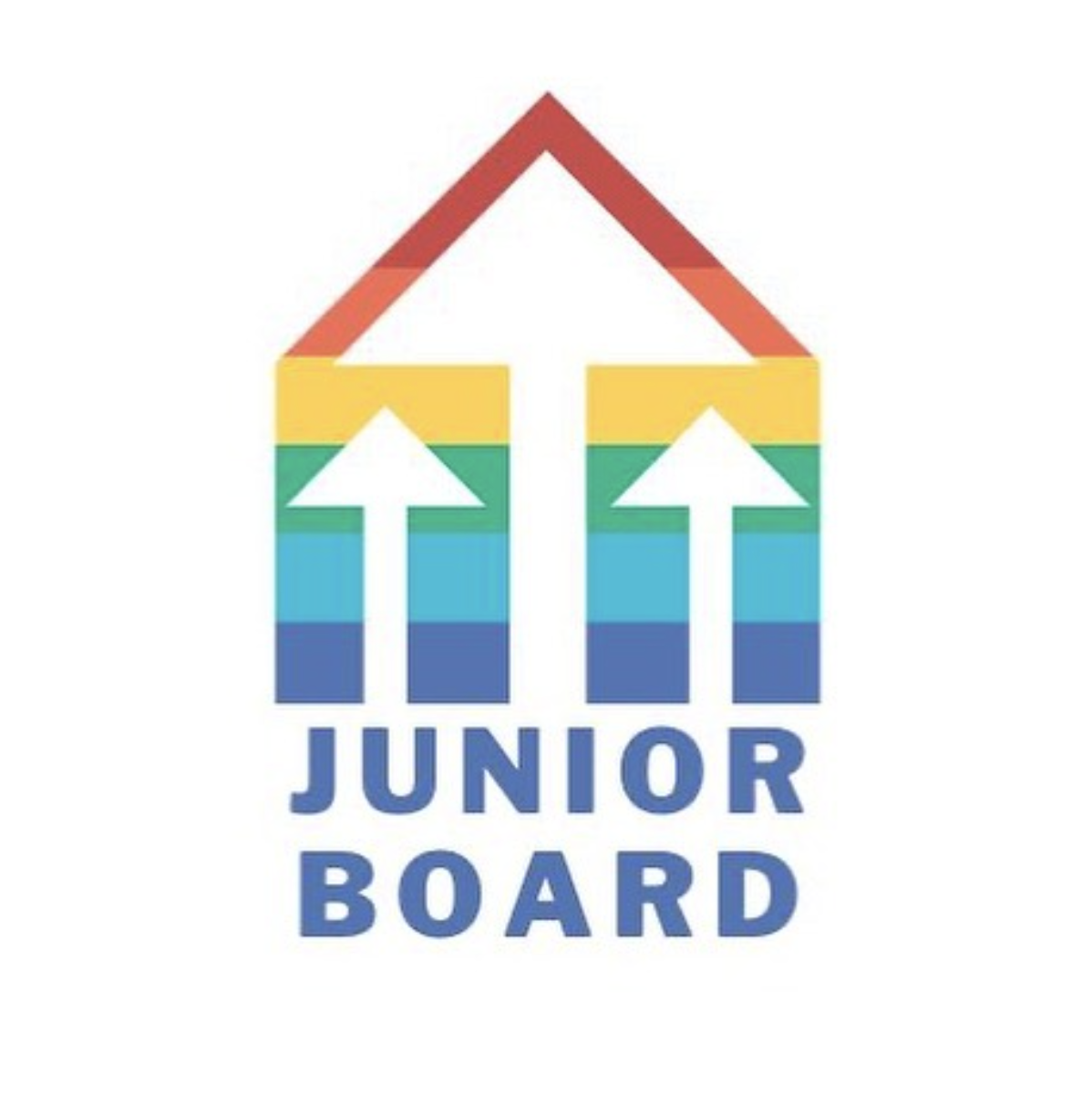 Meet the 2021 InReach Junior Board
[vc_row][vc_column][vc_custom_heading text="Meet the 2021 InReach Junior Board" font_container="tag:h4|text_align:center|color:%234892da" use_theme_fonts="yes"][vc_column_text]
In a year full of adaptation, transition, and virtual metamorphoses, the InReach Junior Board is no exception — but while 2020 brought cancellation or downscaling for some, it was happily a year of growth and positive transformation for the Junior Board. Since the end of 2020, we have expanded to a multi-faceted group of 30+ young professionals from a broad spectrum of industries (tech, corporate law, finance, consulting, social work, marketing, research, and nonprofit — just to name a handful) and a broad swath of cities! While our inaugural 2020 Junior Board was New York City-based, the pandemic and widespread quarantine presented new opportunities for what our Board could be. Living in a world where work, play, and just about everything in between was taking place online meant that geographic borders were no longer salient and (excitingly for the organization) meant we could recruit members from across the country rather than focusing on specific cities. As a result, we've gone both virtual and nation-wide and have gained the support of two dozen energized new Junior Board members, each with their own individual motivations, talents, and professional networks which can all be used to advocate for the rights of LGBTQ+ people fleeing persecution.. These new members are joined by nine returning alumni with lessons and guidance to share from their first year on the board.
[/vc_column_text][vc_single_image image="14230″ img_size="full"][/vc_column][/vc_row][vc_row][vc_column][vc_column_text]The new year's Board has also brought new leadership, and for the 2021 cycle the Junior Board is being led jointly by the Co-Chair team of Slavi Arnaudov, Tactical Opportunities Investor at The Blackstone Group, and Judy Siegel, Director of Product Design & UX at Dow Jones. Slavi and Judy are joined by the directors of newly-established Special Interest Committees, each of which have their own particular purpose and mission to further InReach's broader organizational goals:
The

Fundraising Committee,

co-lead by Nima Niassati and Bobby Zipp,

is spearheading the Junior Board's online fundraising events and initiatives (including building enduring corporate partnerships).

The mission of the

Tech Committee

, led jointly by Stephen Rice and Boof Truchan, is to capitalize on the work of the existing InReach tech team, help eliminate backlog, and organize three one-day online hackathons.

The

Marketing Committee,

led by Nina Seminara,

is charged with

leading the Junior Board's social media channels and additional digital advocacy and outreach initiatives. 

The

Recruitment Committee,

steered by Martha O'Brien and Glenn McGillivray,

leads the Board's membership recruitment and retention efforts, which includes conducting outreach with potential members and engaging existing members to aid in these efforts.

The

Learning & Development Committee,

led by Will Sheehan, is responsible for recruiting guest speakers for membership meetings, developing a virtual library of educational resources, and maintaining a guest speaker archive. 

The

Social Committee,

led by 2020 Co-Chair Nehal Gupta, keeps everyone smiling by  organizing fun social and networking events like happy hours and game nights throughout the year.
[/vc_column_text][/vc_column][/vc_row][vc_row][vc_column][vc_column_text]In our first quarter, the Junior Board has already made a significant amount of progress. In just under three months, our collective efforts have resulted in revamping the screening process for Volunteer Web Developers, securing an incredible guest speaker from the Victory Fund and Victory Institute, building up the virtual library, revitalizing the Junior Board's social media accounts, hosting a remote trivia night, and  starting to plan two fundraising events. With this exciting roster of members and the momentum that has already been built so far, there is no telling what amazing things the Junior Board will accomplish this year. [/vc_column_text][vc_single_image image="14231″ img_size="full"][/vc_column][/vc_row][vc_row][vc_column][vc_column_text]For more about the Junior Board throughout the year, stay tuned here on the InReach Blog for our guest posts and follow us on Instagram at @InReachjb. [/vc_column_text][vc_single_image image="14229″ img_size="full" alignment="center"][/vc_column][/vc_row]