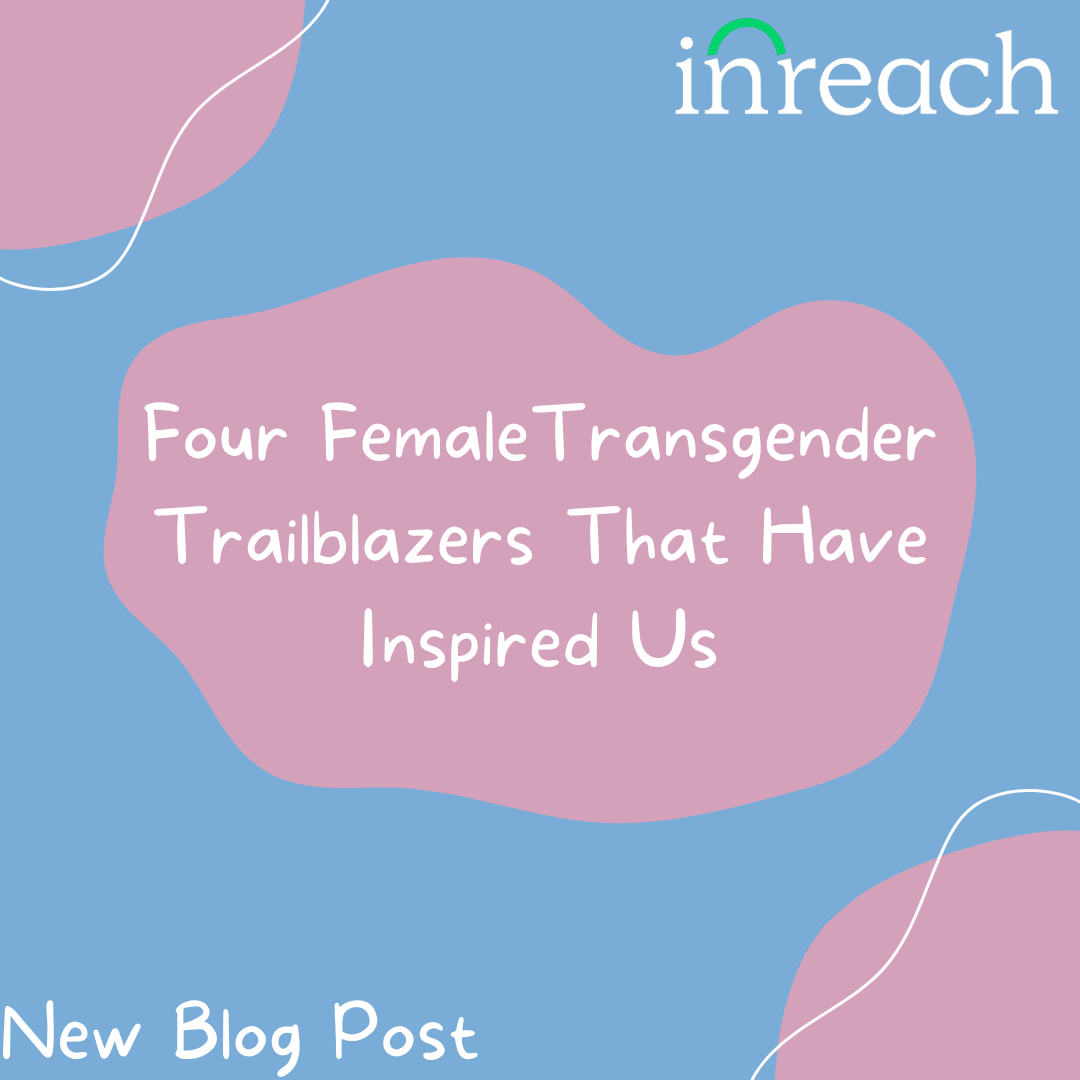 Four Female Transgender Trailblazers That Have Inspired Us
by Ryan Windle, they/he
---
The transgender community has been a driving force to get the LGBTQIA+ community seen and heard if it was not for the strength of trans women using their voices for change and showing an immense amount of power, who knows where we would be today.
There have been many silent heroes in the LGBTQIA+ community, and many members who have not gotten the flowers they deserve. Continue seeking out learning queer history so that these icons get recognition, and do not become forgotten figures.
In honor of Trans Week of Visibility and Action, here are four female transgender trailblazers that have inspired us.
Marsha P. Johnson (1945-1992)
Marsha P. Johnson is one of the most significant figures in the fight for gay rights. Johnson advocated for homeless LGBTQIA+ youth, those impacted during the HIV and AIDS crisis, and the rights of the community at large.
The P. in Johnsons' name represents her motto, "Pay It No Mind."
While Johnson was not present during the start of the Stonewall Riots in 1969, this sparked Johnson to lead numerous protests alongside her friend, Sylvia Rivera.
Johnson spoke out on the exclusion of transgender and LGBTQIA+ people of color from the original gay rights movement, which led her to find Street Transvestite Action Revolutionaries (STAR), which sheltered transgender youth not accepted by their families, alongside Rivera.
During the 1970s, Johnson truly became a prominent member of the movement. In 1975, artist Andy Warhol included her in a series of his prints entitled "Ladies and Gentleman." In 1980, Johnson rode the lead car of the pride parade in New York.
In 1992, Johnson's body was found in the Hudson River at the age of 46. While initially ruled a suicide, many questioned that decision and suspected foul play. In 2012, Johnson's case was reopened.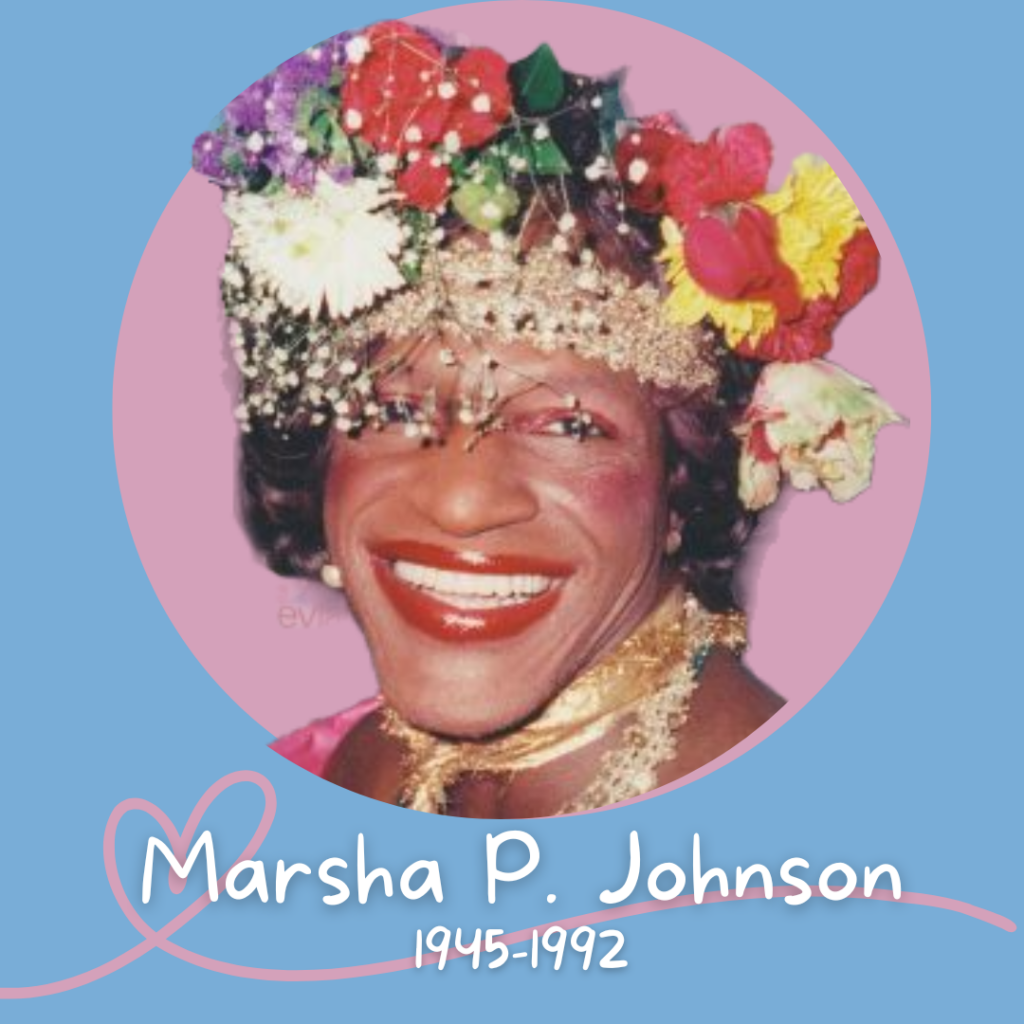 Sylvia Rivera (1951-2002)
Sylvia Rivera was an advocate in the fight for trans visibility, constantly speaking out about the exclusion of transgender people of color during the gay rights movement.
During the Stonewall Riots in 1969, Rivera threw the second Molotov cocktail at the police, not the first. Rivera stayed at Stonewall for the entire 17 days, not wanting to miss a moment.
During the pride parade in 1973, while Rivera participated, she was told she could not speak, despite all of her efforts toward the movement. Rivera still chose to speak out, stating at the parade "If it wasn't for the drag queen, there would be no gay liberation movement. We're the front-liners."
Rivera left New York for a bit after an attempted suicide, but after the death of Johnson, she returned.
In 1997, Rivera started the Transy Hous, which was modeled after the STAR House that Johnson and her created.
In 2002, Rivera died of liver cancer. In a way to continue her legacy, The Sylvia Rivera Law Project works to make sure that all people are free to express their gender identity, no matter their income or race, without facing discrimination.
Laverne Cox (1972-)
Laverne Cox has been a strong advocate for the LGBTQ+ community, and for trans visibility.
While attending Marymount Manhattan College, Cox started to take an interest in acting, starring in many plays and eventually her first movie. During this time as well, Cox started to present more femme. Soon after, Cox started her medical transition.
Cox rose to mainstream fame in 2012, with her role as Sophia Burset in "Orange is the New Black." This role was groundbreaking for Cox, and in 2014, she was the first transgender person to be nominated for an Emmy and has four nominations for her acting performances.
On top of this, Cox is an Emmy award-winning producer.
Cox also has made many firsts happen, being the first trans woman to appear on the cover of numerous magazines. Some of these magazines include TIME Magazine, Essence Magazine, and British Vogue.
In 2014, Cox received GLAAD's Stephen F. Kolzak Award for her work as an advocate for the transgender community.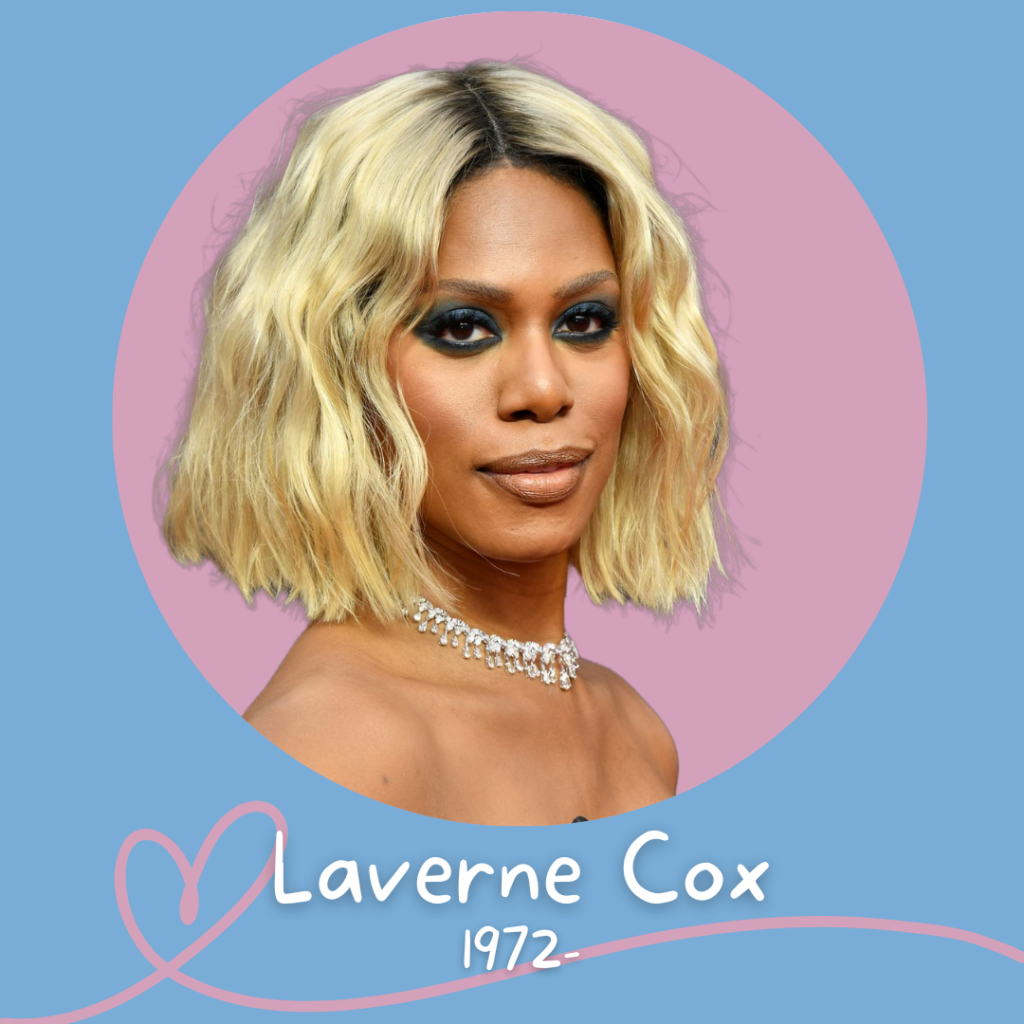 Nikkie de Jager (1994-)
Nikkie de Jager-Drossaers, more commonly known by her online persona, Nikkie Tutorials, is a Dutch makeup artist and beauty vlogger.
In 2008, de Jager uploaded her first YouTube video. It wasn't until 2015 that she rose in online popularity with her famous video "The Power of Makeup." Now a series on her channel, she has had various celebrities as guests such as Kim Kardashian and Adele.
Now, her YouTube channel has amassed 14 million subscribers, 17.4 million Instagram followers, and seven million on TikTok.
De Jager also founded her makeup brand Nimya in 2021, in which she inspires users to create their labels of beauty.
In 2020, De Jager came out as transgender in a video entitled "I'm Coming Out" after she had been blackmailed by someone who threatened to make her gender identity public.
Since that day, she has been a great representation of the trans community. In 2021, she honored trailblazer Marsha P. Johnson at The Met Gala with her look honoring Johnson motto "Pay It No Mind."