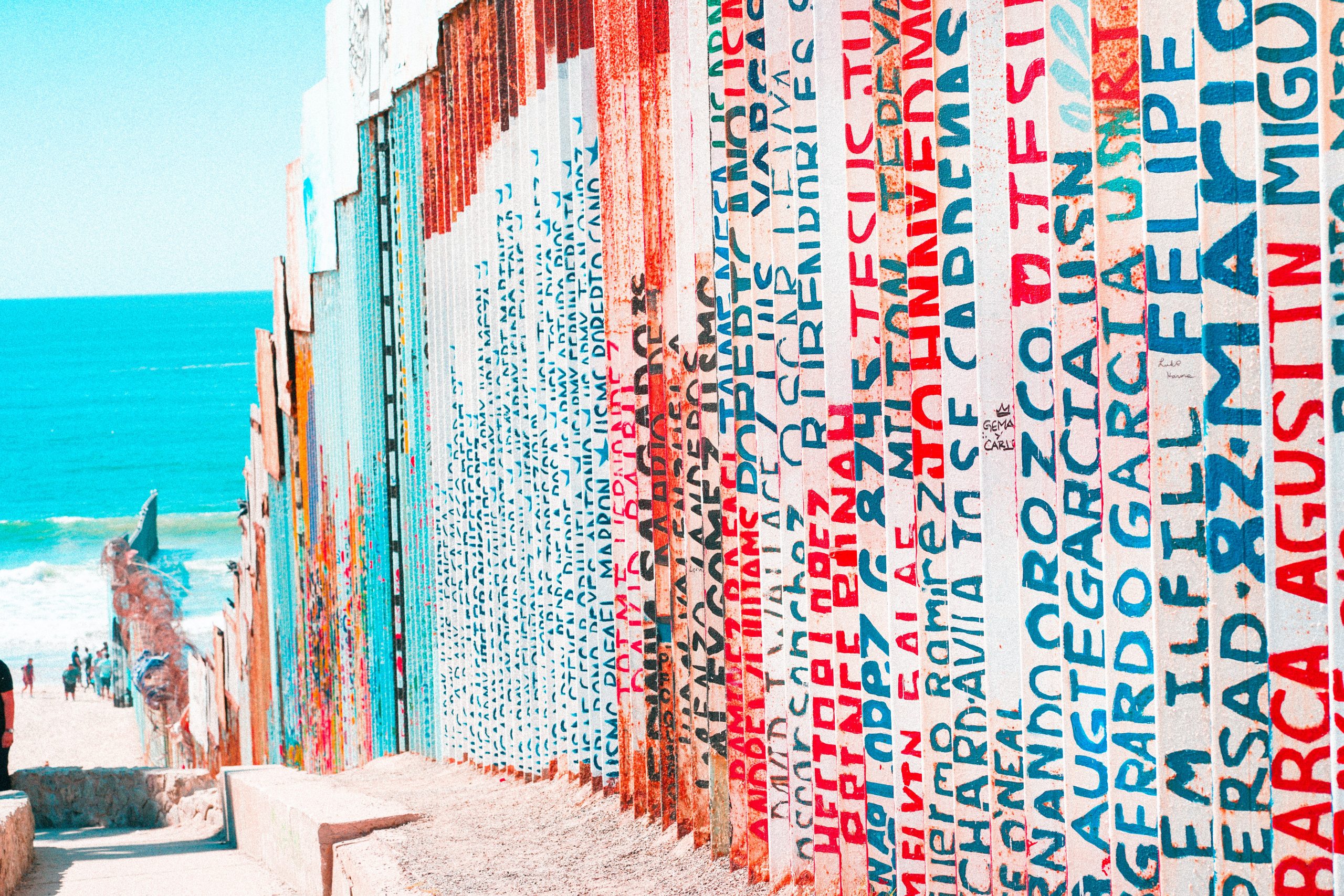 Unique Challenges Faced by HIV+ Asylum Seekers in America
In Latin America and the Caribbean, individuals who are a part of the LGBTQ+ community are more likely to be HIV+ . For example, in Trinidad and Tobago and the Bahamas, over a quarter of men who have sex with men are HIV+. Furthermore, HIV prevalence is estimated to be 49 times higher in transgender women than in the general population in this region, with it being reported that over 20% of transgender women in 5 countries in this region are HIV+. 
Sex between men is stigmatized in this region in part due to the homophobia and a "machismo" culture. This makes it more difficult for men who have sex with men to get tested and treated for HIV. This barrier to testing extends to many individuals in this region who identify as LGBTQ+, which leads to late testing and further spread of the virus. Not only are there barriers to testing, but there are also barriers to treatment, as approximately only 60% of those who are HIV+ are using an antiretroviral treatment. 
It is important to acknowledge that stigmatization is not only relevant in Latin America and the Caribbean, but can be found all around the world. For example, in China, men who have sex with men make up approximately 25% of new infections in the country each year but are often prevented from seeking testing and treatment as they are afraid of being discriminated against due to the cultural and economic factors in place. In Iran, very few individuals, of all different sexual orientations and gender identities, who are HIV+ are getting treatment; just 20% were on treatment and only 17% were virally suppressed. These low treatment rates are likely to be attributed to the fact that same-sex sexual relations are outlawed in the country, which results in stigmatization, abuse, and arrest.As a result of the stigmatization outlined above, some HIV+ individuals seek asylum in the United States. Before 2010, federal immigration law prevented individuals with HIV from entering the country. When this was eliminated, individuals were then able to apply for asylum if they were able to show fear or persecution due to their HIV+ status. 
The Trump administration, however, has rolled back this policy. Beginning in October 2019, USCIS began denying individuals admission to the country on health-related grounds, including being HIV+. Additionally, the administration has also increased the range of public benefits that affect legal immigration status, directly harming HIV+ individuals who need healthcare. Due to the "Migration Protection Protocols" policy, thousands of asylum seekers are no longer allowed to stay in the United States, and are instead required to wait months, or sometimes years, in Mexico. This has extremely harmful repercussions on those who are HIV+. For example, one asylum seeker, Fernanda, was forced to remain in Mexico, without access to the medicine to treat her HIV, allowing her illness to progress.Even when an asylum seeker is granted asylum in the United States, their resettlement may be made difficult due to the discrimination present in the United States towards those who are HIV+. HIV status is often associated with sexuality and gender in the United States, which results in discrimination. Additionally, there is ignorance about the spread of the disease, resulting in discrimination and stigmatization of the disease as it becomes intertwined with homophobia and transphobia, resulting in misinformation and the spread of harmful rhetoric.  For example, some Americans feel that HIV is likely to be spread through food preparation or on toilet seats. This ignorance spreads into the medical profession as well, with 47% of obstetricians refusing to treat people living with HIV inside of the United States with no lawful explanation.At AsylumConnect, we support LGBTQ+ and HIV+ asylum seekers and immigrants in their safe resettlement in the United States and Canada. Our free resource catalog includes verified services for people living with HIV/AIDS and those at high risk. 
Individuals living with HIV/AIDS and those at high risk can use AsylumConnect's free resource website and mobile app to find safe places near them to go for help with HIV/AIDS-related care, including free rapid and confidential HIV testing, HIV prevention education and referrals, help with applying for PrEP drug assistance, and Comprehensive Risk Counseling Services (CRCS) as well as other HIV-related mental health services.